40Years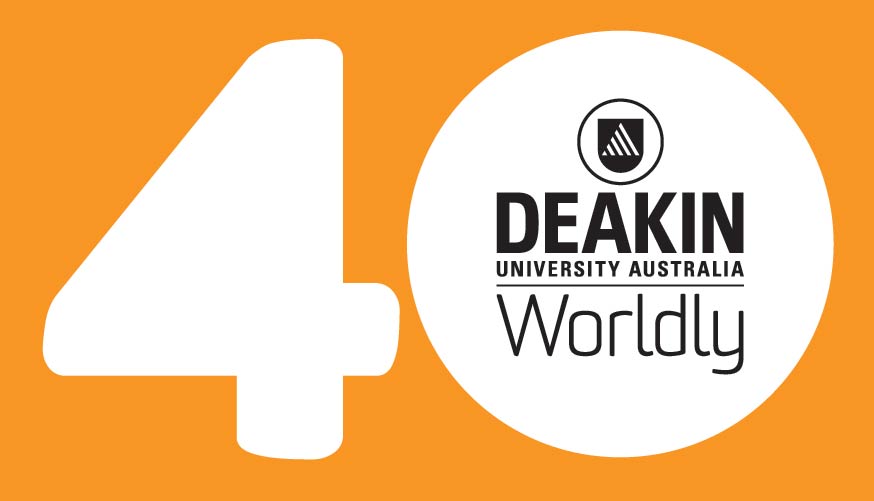 Deakin is worldly
We get it from our namesake.
Alfred Deakin (1856 - 1919)
Travelled to more than 30 destinations during his life, an impressive feat at a time when international travel was by steamboat.
40 Years of education
Deakin was established by an Act of Parliament in 1974.
Regional Victoria's first university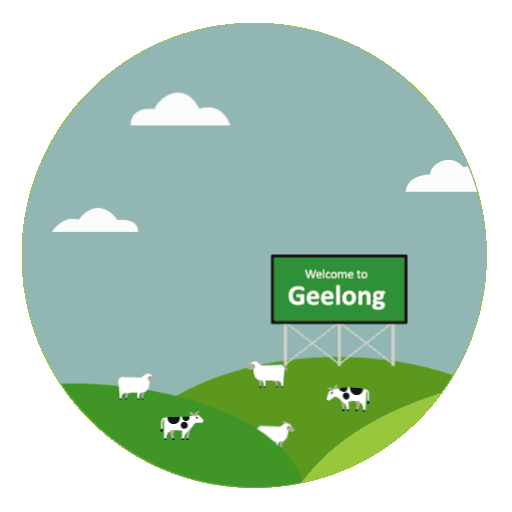 The Deakin family tree
Deakin is made up of many great institutions.
| | |
| --- | --- |
| Gordon Institute of Technology | (1965) |
| Warrnambool Institute of Advanced Education | (1970) |
| Geelong State College | (1973) |
| Victoria College | (1981) |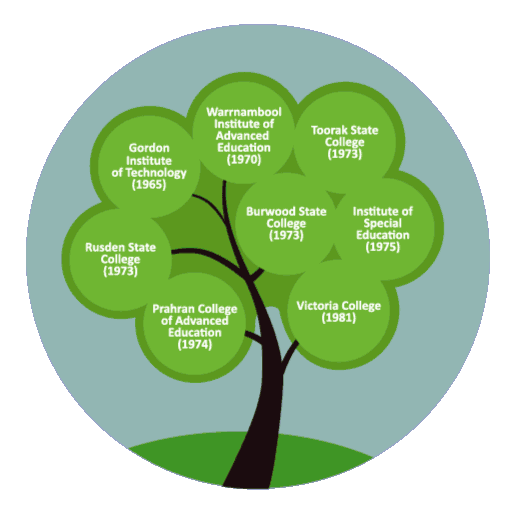 Think local, act worldly
Regional doesn't mean small.
When our doors first opened we had 2445 students enrolled and one campus in regional Victoria.
Today, there are 47 000 students across four campuses and online, partners in 45 countries, and international offices in India, China and Indonesia.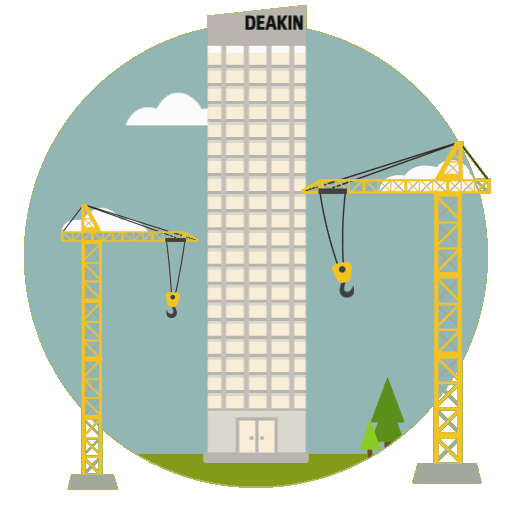 EXCELLENCE IN RESEARCH
Deakin delivers world class research.
Making a difference in our communities.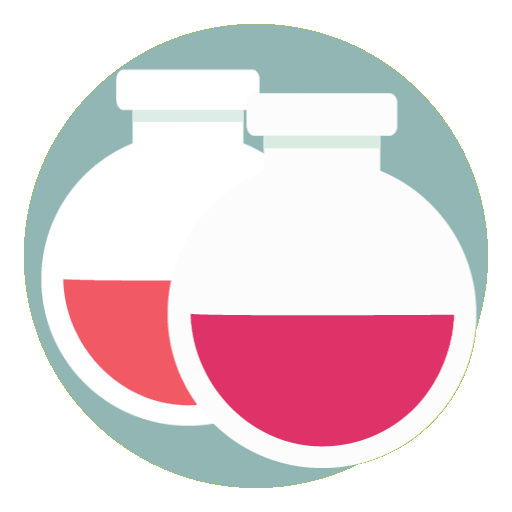 40 YEARS OF ACCESSIBLE EDUCATION
Deakin was the first Australian university to offer off-campus learning.
In 1978...
1250 of our students studied off campus (36%).
In 2013...
12 989 students were studying via the cloud (online), an increase of 939%.
WE ARE LEADERS IN THE DIGITAL FRONTIER
Our students have always had access to the latest technology, both on and off campus.
We were the first Australian university to offer computer based tutorials.
...and in 2013 we launched our first Massive Open Online Course (MOOC).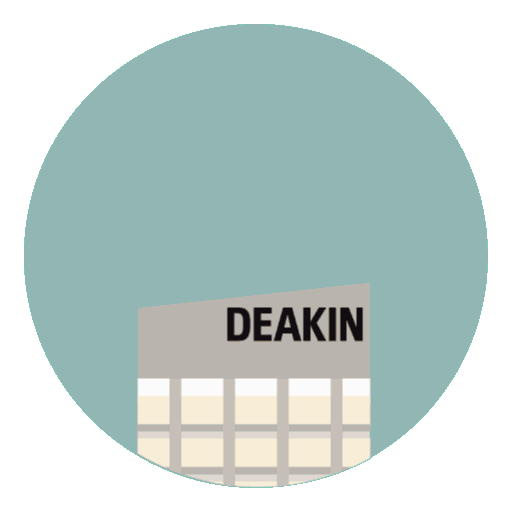 40 YEARS OF CELEBRATION
We've been inspiring our students for 40 years.
By the end of 2014 there will be more than 200 000 Deakin graduates across the world.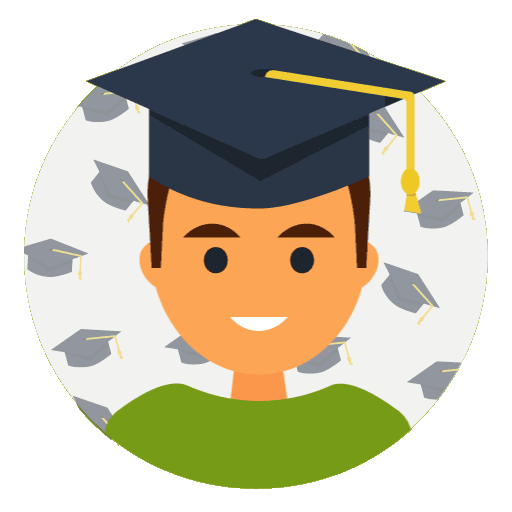 OUR STUDENTS ARE WORLDLY
Students from across the world choose Deakin.
We ranked #1 in Victoria for student satisfaction three years running.*

(* Australian Graduate Survey 2010, 2011 and 2012)