Upcoming
MYTHO-POETIC: Print and Assemblage Works by Glen Skien
24 February to 31 March
An exhibition of artist books, assemblages, collages and installations that bring to life social histories and questions of identity. The exhibition offers viewers an immersive experience rich in imagery that navigates residues of the past and creates new propositions for Australian identity and historical awareness.
MYTHO POETIC: Print and Assemblage Works by Glen Skien is organised by the Gympie Regional Gallery and toured by Museums & Galleries Queensland. This project has been assisted by the Gordon Darling Foundation and the Australian Government through the Australia Council for the Arts, its arts funding and advisory body.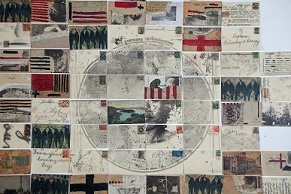 Image Glen Skien, Constellations I (detail), 2013, collage, photo transfer and encaustic on paper, variable size. Image courtesy of the artist and Museums & Galleries Queensland.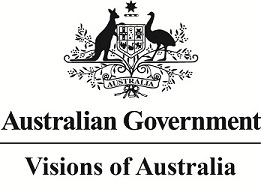 Page custodian: Vice-President (Advancement) Last updated: