Campus Services
The Campus Services Division delivers a diverse range of services which contribute towards the sustainability of the University and provide a delightful campus experience.
Experience is a core element of the Deakin Promise made within our Strategic Plan LIVE the future. Our promise includes advancing an experience to delight our students, our staff, our alumni and our friends.
In order to deliver this promise, our University services will offer an experience that delights and will be recognisable as providing:
Ease – accessible how and when you want
Enrichment – add further to the vibrancy and depth of the University experience
Enjoyment – are productive and satisfying
---
Campus Logistics
The management and coordination of campus-based logistics services including mail, porterage, printing and the production and distribution of course materials.
---
Contracts and Grounds
Delivering integrated services including cleaning, waste, grounds, pest control and service agreements, to ensure clean, hygienic facilities and well planned and maintained grounds.
---
Hospitality Services
Leading the vision and management of all food outlets, corporate centres, hospitality venues and event spaces across Deakin and creating designed environments and social hubs for students, staff and the community
---
Organisational Sustainability
Planning, reporting and promotion of Deakin's achievements and commitments to embedding sustainability principles across all of our activities.
---
Procurement Services
The management and coordination of Deakin's procurement policies and practices and the advisory services for efficient use of Deakin's resources including domestic and international travel and accommodation.
---
Security Services
The planning and management of security and critical incident services, systems and facilities, including emergency response management to create a connected suite of secure and safe services across Deakin.
---
Transport and Parking
The management our vehicle fleet, parking, inter-campus bus service and sustainable transport initiatives for Deakin's students and staff communities.
---
Our effort and endeavors are guided by purpose and commitments under the mantra of "Campus Services Delivers". Campus Services Delivers (PDF, 70.4 KB) details the framework within which we choose to operate.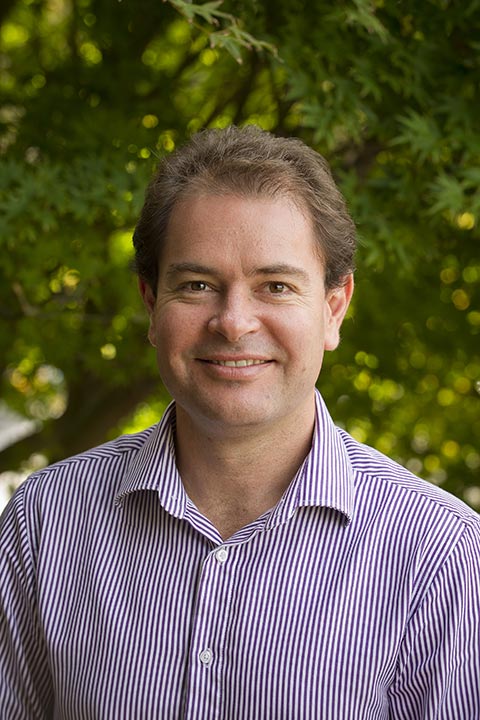 Useful links
Staff Services
Page custodian: Campus Services Last updated: