Deakin eNexus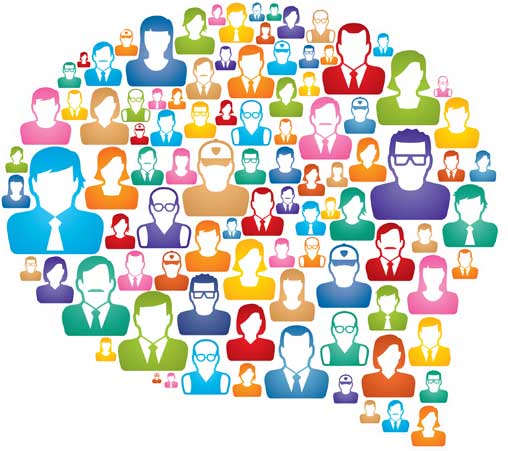 Together, let's shape Deakin's digital future.
Do you have an idea that could change the future of Deakin?
Deakin's digital future is dependent on us. eNexus provides a launching pad to communication channels that allow us to contribute and collaborate on ideas that might benefit the university.
Is there an opportunity we could embrace? Should we change or improve the traditional ways we do things?
Maybe we could do something completely different. We may be able to enhance the Deakin experience for staff and students. We could make better use of technology, systems, social media and other digital channels.
You don't need an idea to get involved. eNexus allows you to discuss existing ideas and vote for the ones you support. The best ideas make their way up to the top and are considered for implementation.
Think about what we can do better — and get involved!
Page custodian: eSolutions Last updated: