Heating and Cooling Upgrade
Deakin Portfolio Office recently approved the preparation of a business case to improve the thermal comfort levels within Buildings B, C, J, Y and W at the Melbourne Burwood Campus. If approved, a centralised air conditioning plant will be installed in each building.
Strategic Planning Manager: Wesley Viti 03 5227 1161
Status: Business Case development
Timeframe: 2014
Buildings B, C, J, Y and W currently have no air-conditioning or inadequate systems, and have been the subject of significant complaints relating to heat comfort levels over the past 12 months.
Following a comprehensive review of the comfort levels within all buildings, Facilities Services Division has developed a project to address Buildings B, C, J, Y and W, which have no air conditioning or an inadequate system. If approved, it is expected that this program of work will be completed by the end of 2014.
Installation of these centralised plants will provide the infrastructure to extend the air conditioning facilities to other buildings on the Melbourne Burwood Campus, including E, F, G, L, M, and N. These buildings are intended to undergo thermal comfort upgrades as part of a refurbishment program following completion of the Burwood Highway Frontage building. For information on these building works, please contact Todd Leake, Senior Projects Manager, Facilities Services.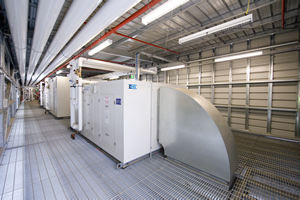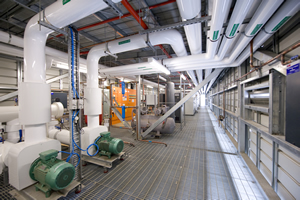 Page custodian: Digital Presence, eSolutions Last updated: