Heating and Cooling Upgrade
We recently received funding to install central air-conditioning plants within Buildings B, C, J, Y and W at the Melbourne Burwood Campus.
Project Officer: James Hepi
Status: Design documentation
Timeframe: 2015-2016
Buildings B, C, J, W and Y currently either have no air-conditioning or inadequate systems, and have been the subject of significant complaints relating to heat comfort levels.
Facilities Services Division will be installing the centralised plants within these buildings starting from June 2015.
Installation of these centralised plants will provide the infrastructure to extend air conditioning facilities to other buildings on the Melbourne Burwood Campus, including E, F, G, L, M, and N. These buildings will undergo thermal comfort upgrades as part of the Burwood Campus Development and Renewal program. For information on this program of works, please contact Todd Leake, Senior Projects Manager, Facilities Services.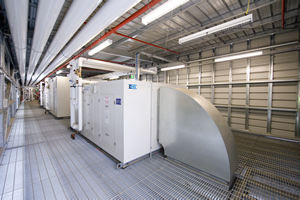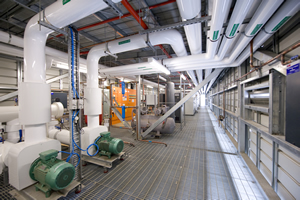 Page custodian: Facilities Services Division Last updated: