Student Spaces - John Hay Building
All four floors of the John Hay Building were revitalised in 2012 to prepare for the relocation of the Faculty of Business and Law.
Project Manager: Jessica Richardson 03 5227 2940
Status: Completed
Architect: Woods Bagot
Lead contractor: Cockram Construction Limited
---
Level 2 has been renovated to house an open-plan Student Services precinct, including services from:
Cashier
Deakin Medical Centre
Security office
DUSA Bookshop
Division of Student Life
Division of Student Administration
Deakin International
Equity & Diversity Unit
Features of the new space:
Break out areas with comfortable furniture, available 24/7
4 x consulting rooms
2 x open meeting rooms
8 x self-service points with computers
All tastefully presented, blending modern, world-class design elements with the historic features of the heritage building
The Waterfront Kitchen on Level 1 opened at the beginning of March 2013, with the facility upgraded to provide a modern space with seating zones for coffee, casual dining, more formal dining and lounge areas. The outdoor space along Western Beach Road recently opened for al fresco dining, inviting the public to engage with the University. Additionally, a significant upgrade to the kitchen and equipment has enabled improved catering for large functions such as graduation ceremonies.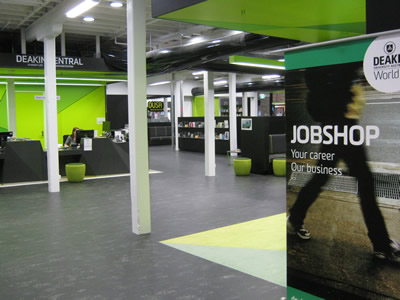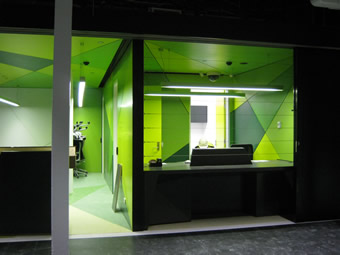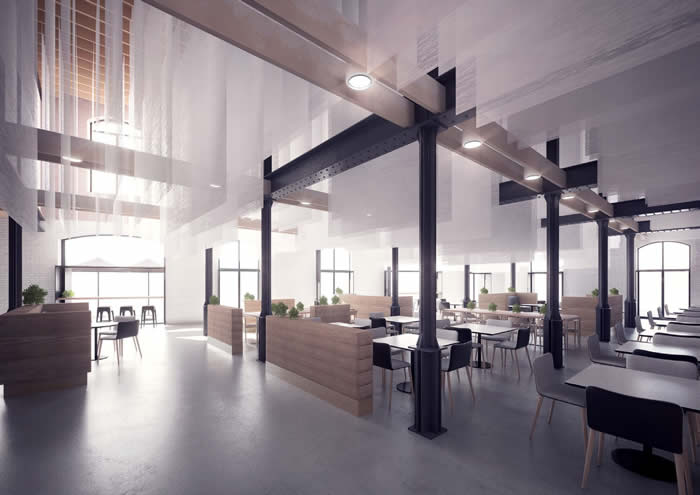 Page custodian: Digital Presence, eSolutions Last updated: