Human Resources
We work collaboratively with our clients to foster a vibrant and inclusive culture to delight our staff. We provide a comprehensive range of tailored HR services and solutions to contribute to the positive experience of working at Deakin.
View our structure and contact details.
View the HR contact for your area.
Information for potential candidates looking to come and work at Deakin.
Information about working at Deakin, employing and recruiting staff, remuneration, staff development and safety and wellbeing.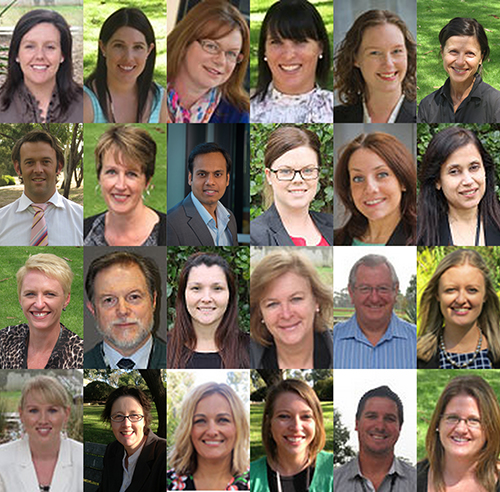 Page custodian: Human Resources Division Last updated: