Global engagement
Wherever you are in the world, you can study or collaborate with Deakin.
Deakin's global network offers personal relationships that support student learning and an enriching student experience, and leading edge research collaborations.
The University collaborates with other education providers, industry, governments, communities and professional associations across Australia and internationally. Deakin student and alumni connections stretch across more than 100 countries.
Deakin aims to create Worldly graduates and to engage in global activities that develop knowledge which improves lives and communities.
Through its key divisional areas, the Global Engagement portfolio supports and promotes Deakin to local and international future students, partners, communities and visitors.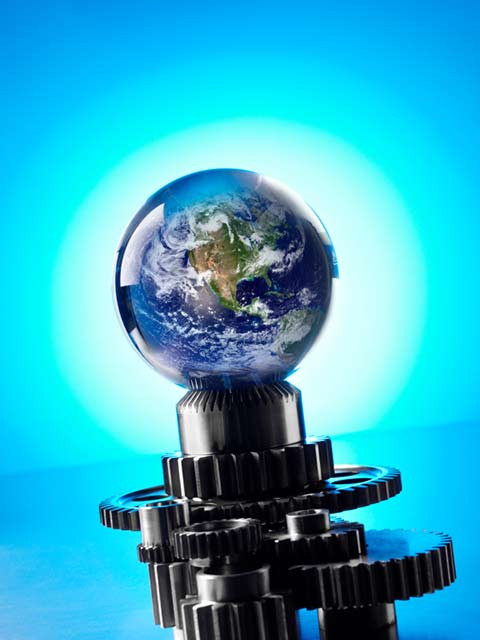 ---
In the spotlight
-click on the link to find featured news items from the world of Global Engagement
---
Contacts
To find out more our Contacts page provides information about who to talk to.
Page custodian: Digital Presence, eSolutions Last updated: