A younger spouse might make you happier, but the feeling won't last
Media release
07 August 2017
Having a much younger spouse might make you more satisfied with your marriage but this feeling will not last, a Deakin University study has found.
Associate Professor Wang-Sheng Lee, an economist at the Deakin Business School, worked with University of Colorado's Professor Terra McKinnish to examine the impact marital age gaps have on marriage satisfaction over time.
Using 13 years of data from the Household, Income and Labour Dynamics in Australia survey, a representative sample of Australian households, the researchers found that both men and women experienced greater initial satisfaction with their marriage when they had younger spouses.
They also found that the reverse was true with men less satisfied with older wives and women less satisfied with older husbands.
"Satisfaction eroded relatively quickly for people in couples with an age gap," Associate Professor Lee said.
"The initial higher levels of satisfaction experienced by husbands married to younger wives and wives married to younger husbands is expected to be erased within 6–10 years of marriage."
Why do both men and women in differently aged couples experience larger declines in marital satisfaction over the duration of their marriage?
"One reason for this decline is that differently aged couples might be less able to respond to negative economic shocks, such as job loss for the primary breadwinner or requiring funds for an emergency," Associate Professor Lee said.
"In other words, similarly-aged couples are likely to be more resilient to shocks.
"A possible explanation for this is that couples at similar life stages are more likely to discuss financial issues and financial plans for the future.
"The data also suggests that couples with a larger age gap are less likely to have both partners working and this could make them financially more vulnerable."
The study, 'The marital satisfaction of differently aged couples', was recently published online in the Journal of Population Economics.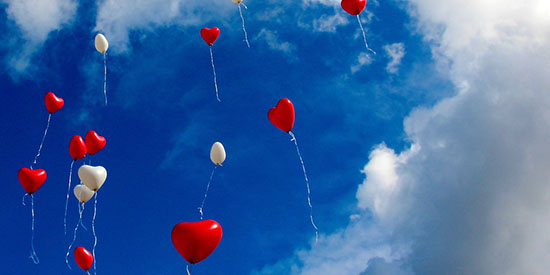 More like this
Media release
Deakin Business School
---