Our strategic plan
LIVE the future: Agenda 2020 is Deakin University's plan for a bold and exciting future, defining and distinguishing it through to the end of 2020.
PDF
751 KB
Downloads and contact details
Current strategic plan
Contact details

Office of the Vice-Chancellor
Telephone: +61 3 5227 8503
Facsimile: +61 3 5227 8500
Email: vcoffice@deakin.edu.au
---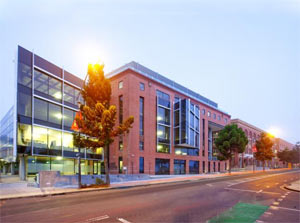 LIVE the future: Agenda 2020 responds to new needs and opportunities and to changes in national policy and market conditions, but holds true to Deakin's character and founding goals.
---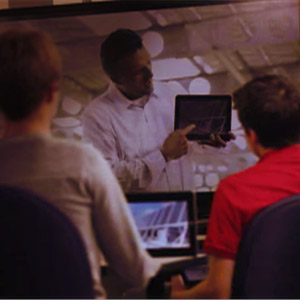 Deakin will transform the learning experience by redesigning its programs for delivery through the 'cloud' in engaging and personalised ways.
Deakin will harness the power, opportunity and reach of the digital world in all that it does.
---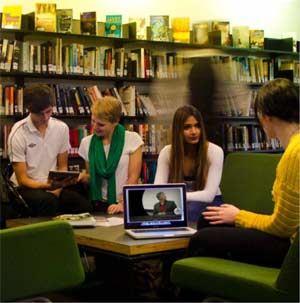 Deakin University offers you a borderless and personalised relationship, creating the power and opportunities to live the future in a new world.
Deakin will be Australia's premier university in driving the digital frontier - to enable globally connected education for the jobs of the future, and research that makes a difference to the communities we serve.
---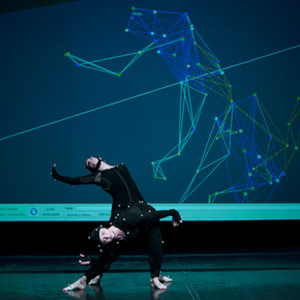 Four important and interconnecting elements make up the Deakin Promise with the initial letters spelling the acronym LIVE.
As a globally joined university, informed by its Australian and Victorian context and engaged locally in the communities it serves, Deakin promises to advance:
Learning
Offer brilliant education where you are and where you want to go
Ideas
Make a difference through world-class innovation and research.
Value
Strengthen our communities, enable our partners and enhance our enterprise.
Experience
Delight our students, our alumni, our staff and our friends.
---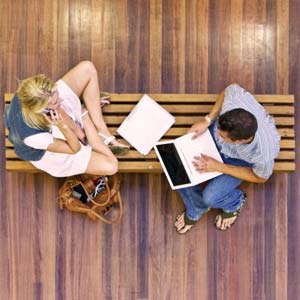 Deakin University recognises the importance of formal accountability measures, and we know we can only manage that which we measure, so we will monitor progress through a set of strategic tracking indicators - the Deakin Tracks.
---
Page custodian: Office of the Vice-Chancellor Last updated: