What Deakin has to offer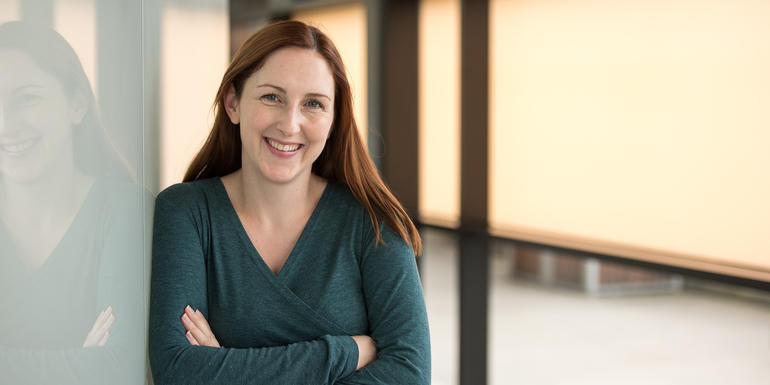 What's in it for you?
Learn about the wonderful benefits Deakin has on offer for staff:
Competitive salaries
We offer competitive salaries. Salaries are negotiated under our Enterprise Agreement and are subject to regular increases for most staff.
Lifestyle benefits
We offer flexible work arrangements and parental leave, as well as competitively priced Deakin Fitness Club memberships and counselling support services.
Find out more about our lifestyle benefits
Employment benefits
Get the flexibility of salary packaging options, various leave plans and health insurance plans.
Find out more about employment benefits
Career benefits
We offer staff development programs, career planning, academic promotion and study support. Get your career moving.
Enterprise Agreement
The Deakin University Enterprise Agreement 2017(EA) commenced on Thursday 6 July 2017 and provides terms and conditions of employment for applicable staff at Deakin. Please refer to the PDF below.
Current staff can view more information about the Enterprise Agreement on the staff intranet.