HotelClub.com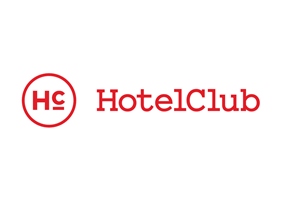 HotelClub.com offer Deakin University alumni members a 10% discount on hotel reservations right around the world. Simply visit the HotelClub alumni member discounts page, enter your alumni member number, grab the promotion code and search for your hotel of choice. Once at the booking page, enter your promotion code to have the 10% discount automatically applied.
HotelClub provides hotel reservations in over 7400 cities worldwide throughout 141 countries. So whether you are seeking a hotel in Melbourne or beyond you are sure to find something to suit your needs.
Become a HotelClub Member for FREE and earn Member Rewards on every booking that can then be redeemed on subsequent hotel reservations. Members move up in status as they make more bookings and can earn up to 7% on every booking.
Page custodian: Vice-President (Advancement) Last updated: