ABOUT
A+BOUT the School of Architecture and Built Environment's annual student publication is designed, produced and edited by students. A+BOUT (formerly the a+b Journal) contains a collection of exceptional student work showcasing the School's activities within the University and the community throughout the year.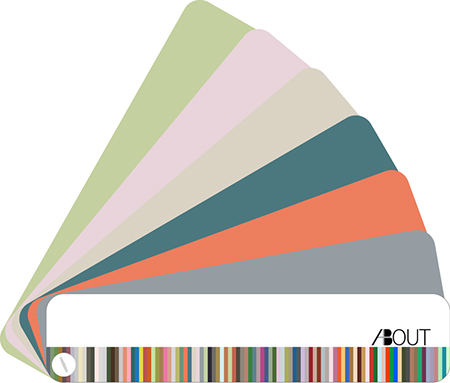 The 2014 publication again explores the intersection of art, design, technology, and science while showcasing the best work produced by our students in the innovative format of a swatch book.
Each swatch showcases a new project and way of thinking. By focusing on one image students are encourage to make the essence of their project apparent in every image they produce. The coloured tips contain a code that is based on the dominant colour from the work. When entered online, this code directs you to additional images and descriptions from the selected project. This is the first time student work will have a presence on two distinct platforms, print and web. The change of name from 'a+b Journal' to 'A+BOUT' indicates that it is a publication 'about' the school and a place for students to put their work 'out' for public viewing.
Visit the A+BOUT website to see all student projects. Contact the School of Architecture and Built Environment for a printed swatch book.
Editing team
Jessica Chapman (editor)
Nicholas Miltos (editor)
Darcy Dunn (editor)
Harry Jess
Jamie Kelson
2013 journal
Download (PDF, 3.9 MB)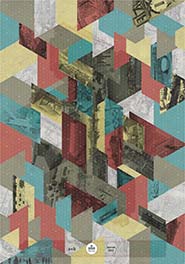 2012 journal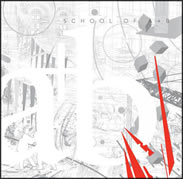 2011 journal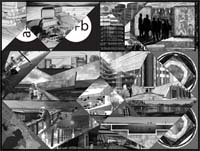 2010 journal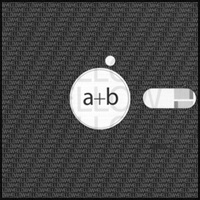 Page custodian: Faculty of Science, Engineering & Built Environment Last updated: