a+b Student Journal
The a+b Journal is a publication that is designed, produced and edited by the School of Architecture and Built Environment students. The Journal is published annually and contains a collection of exceptional student work showcasing the School's activities within the University and the community throughout the year.
2013 a+b journal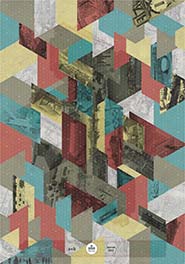 In 2013 instead of a conventional book containing an organized selection of images of the best work done by students during the year, the journal presents a singular format: a double sided poster that can be folded and put together in order to construct the referred three dimensional object represented by Durer in his famous drawing. The work of our students is printed on the poster so when folded in it's different formats and versions, the final object is a kaleidoscopic image of the results of the design stream of the School.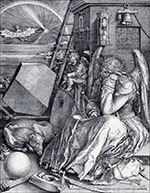 Melencolia I (Melancholy I) is a 1514 engraving by the German Renaissance master Albrecht Durer. The drawing is an allegory which has been the subject of multiple interpretations because of the complex and strange characteristics of the wide set of objects that surround the main figure in the composition. Many of them are the tools of geometry and architecture. At the back of the scheme Durer placed an enigmatic faceted solid that after years of research was discovered to be a truncated rhomboedron. This year School has used the reference of this so called 'Durer's Solid' to shape its' annual journal.
Designers: Aaron Cody, Darcy Dunn, Elsie Telford, Harry Jess, Jess Chapman and Nick Malcher
2012 journal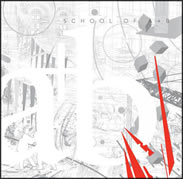 2011 journal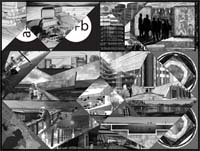 2010 journal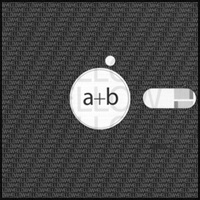 Page custodian: Faculty of Science, Engineering & Built Environment Last updated: