Future Fellowship
CCG congratulates Yin Paradies on his ARC Future Fellowship developing capacities to address racism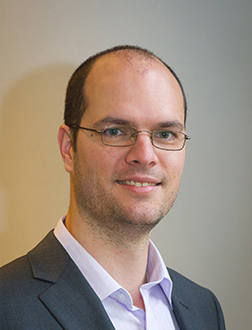 Associate Professor Yin Paradies has recently been awarded an ARC Future Fellowship, through which he will increase our understanding of, and capacity to address, racism both in Australia and internationally.
The Future Fellowship scheme promotes research in areas of national importance by supporting outstanding researchers to conduct their research.
Associate Professor Paradies will use innovative approaches that cover racism, anti-racism, health and social outcomes, individuals and organisations as well as conceptualisation and intervention.
Importantly, Associate Professor Paradies will design, implement and evaluation findings from anti-racism interventions, examine the interplay between racism and the impact of organisational diversity and shape policy and practice relating to racism, anti-racism and diversity across various sectors.
CCG congratulates Yin on this outstanding achievement.
Contact: Yin Paradies
Phone: 03 9244 3873
Page custodian: Deakin Research Last updated: