Enhance your study
There are many opportunities and programs for you to enhance your student learning experience and become a worldly graduate.
Your opportunity to combine work-integrated learning in your chosen field, in your final year of study.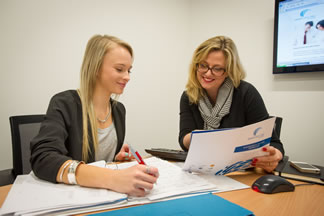 Gain credit towards your degree while experiencing amazing opportunities abroad.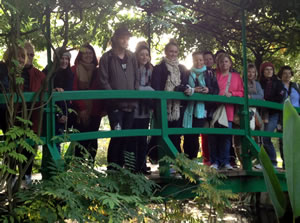 Total immersion experience for Chinese, Indonesian and Arabic language students.
Teacher practicum experience in settings around the world.
Study with an overseas partner for one trimester, or a full year.
Travel grants, loans and bursaries. Options to assist you with the cost of course-related travel.
Have a question? Contact the Arts & Education Work Integrated Learning - Student Mobility Office:
See some of the amazing experiences Deakin students are already having abroad:
Page custodian: Faculty of Arts & Education Last updated: