Message from the Vice-Chancellor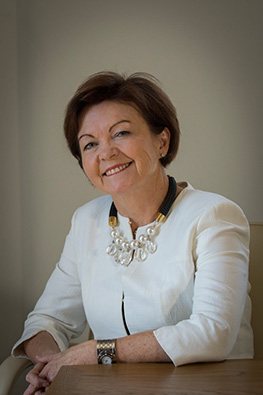 How can one person change the world?
I believe there are few things that are as empowering and liberating as an education.
There is no substitute for the magic that occurs in a person when they learn, grow, develop and believe in their own abilities to make positive change in the world.
The gift of learning goes much further and can change the lives of individuals and their families for generations to come. Equity scholarships make a real difference in the lives of talented people, who because of financial disadvantage or personal circumstances, might otherwise not have been able to access the benefits of a higher education.
Scholarships enable students to reach their full potential and make their goals a reality - whether they dream of personal fulfilment, making a difference in industry, undertaking pioneering research or dedicating their talents to serving the community.
Think about it for a minute. By giving back, you unlock the potential of capable students, enabling them to make a real difference in the world. It can truly change lives. Your support can provide an educational experience that empowers a student to become an inspiring leader of the future.
Jane den Hollander
Vice-Chancellor
Deakin University