About Persona, Celebrity, Publics (PCP)
The Emerging Research Group (ERG) in Persona, Celebrity, Publics (PCP), looks at the way modern identities are increasingly formed and framed through performative, representational, and presentational modes.
PCP will look at the relationship between private and public as it is constituted through the self, persona and celebrity, and at the way contemporary publics are constituted and contested both individually and collectively, in local, national, and transnational contexts. Connected to this research is the way that technologies of the social, the intimate, and the confessional are imbricated in the production of the modern self, the self-reflexive celebrity, and various formations of the public including the political and economic arenas.
PCP will also be centrally involved in small and large scale ethnographic studies, particularly around Australian youth, community, and celebrity; online culture, persona and the communication of health risk; and journalism, celebrity and identity. Other projects will emerge and be generated by its members.
PCP will have a further core interest in creative practice and research that endeavours to express and communicate via a variety of media the implications and meanings of contemporary culture's foci on persona, celebrity, and publics.
PCP will work towards an active research agenda with international visibility, running reading groups, seminar series, research clusters; symposia; international conferences; exhibitions; shows; and public events.
One of the prime objectives of PCP will be to facilitate and develop research-related publications. It will be involved in individual and collaborative publications including monographs, book chapters, articles, special issue journal editions, and edited collections. PCP will also be involved in the creative interpretation of persona, celebrity, publics through art work, installations, moving image work, and photography.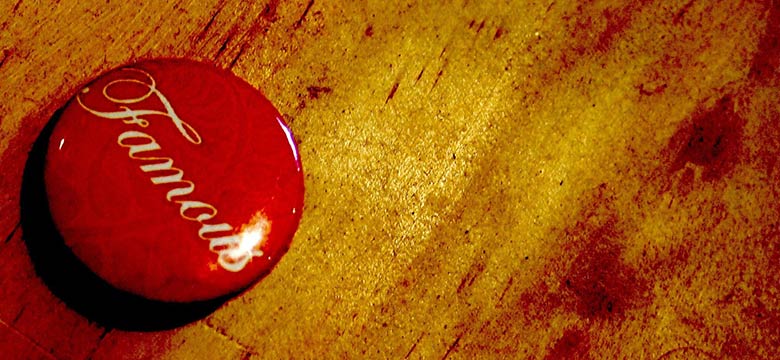 Page custodian: Faculty of Arts & Education Last updated: