Career opportunities
Demand has risen sharply for professionals with the ability to undertake regional socio-economic and environmental planning. As a graduate of sustainable regional development, you may find employment in:
environmental management
policy development
rural and regional planning
socio-economic and demographic analysis
socio-economic and environmental planning
Potential employers include:
departments and agencies – with a focus on regional/rural areas, economic development, natural resources including agriculture and forestry, the environment or policy development
government – including local, state, regional and national government
statutory authorities such as regional and catchment management authorities and water boards
consultancy firms – with a focus on planning, engineering, architecture, economy, environment and science.
Postgraduate
Postgraduate (further study)
A postgraduate qualification can be undertaken by students who have already completed an undergraduate degree or possess significant, demonstrable work experience. Postgraduate courses include graduate certificates, graduate diplomas, master's and PhDs, as well as specialist programs for industry professionals.
Research
Higher Degrees by Research (supervised research)
Research degrees are research based master's or PhD programs that focus on a single area of expertise. They provide students the opportunity to carry out highly specialised research under expert supervision.
By taking on various projects and areas of study in our course, it allows students to select the types of organisations that appeal to them and match their career paths.
Lecturer, School of Life and Environmental Sciences
Flexible study options
Not sure whether to start small with a graduate certificate or dabble in a full masters degree? Our postgraduate suite of courses in sustainable regional development provide flexible pathways for entry and alternative exists. Talk to us about your career goals and we will help you determine the option that suits you.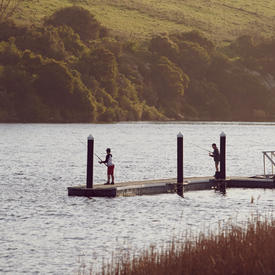 Research with us
Make a difference by pursuing research studies in sustainable regional development. Learn and collaborate under supervision by completing a higher research degree with our experienced and passionate staff.
Recent Deakin research
Expert systems modelling for assessing climate change impacts and adaptation in agricultural systems at regional level
Australian agriculture is very susceptible to the adverse impacts of climate change, with major shifts in temperature and rainfall projected. Victor Sposito and Robert Faggian et al. describe a research methodology for assessing potential climate change impacts on, and formulating adaptation options for, agriculture at regional level.
Industry connections
We offer opportunities for you to learn directly from key industry partners throughout your studies. Through guest lectures, site visits and industry linked projects you'll gain a thorough understanding of industry-engaged research and commercialisation opportunities in sustainable regional development before you graduate.
Centre for Regional and Rural Futures
Deakin's Centre for Regional and Rural Futures fosters collaboration between regional enterprise, government and academia. It provides innovative solutions that address the core themes of food security, smart agriculture, sustainable industrial biotechnology and developing regional competitiveness.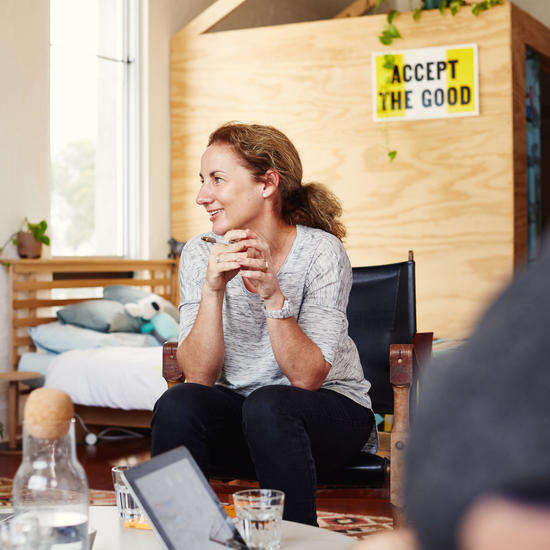 Deakin's 15% postgraduate bursary
If you're a Deakin alumni commencing a postgraduate course, you may be eligible to receive a 15% reduction per unit on your enrolment fees. Your spouse and members of your immediate family may also be eligible to apply.
Browse other disciplines within environment
Choose an area that you're interested in and learn how Deakin's extensive range of study options and experiences can help turn your dreams into reality.
Browse other disciplines within sciences
Choose an area that you're interested in and learn how Deakin's extensive range of study options and experiences can help turn your dreams into reality.
Still haven't found what you are looking for?