Ways to Give
You can help inspire students and have a significant impact on the Deakin community.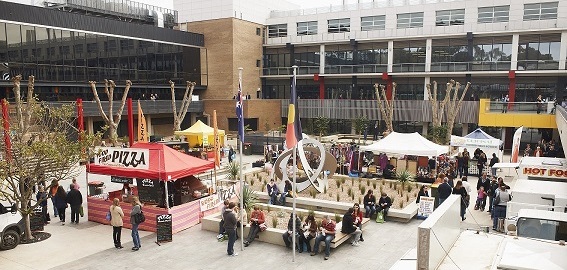 There are a number of ways that you can give to Deakin and support new programs, research, scholarships and facilities. There are also many other ways to support Deakin; by giving your time and talents you can help to inspire students and communities.
All contributions help make Deakin more accessible, and provide a rewarding and enriching educational experience.
To discuss your giving to Deakin, please email giving@deakin.edu.au.
Deakin University is endorsed as a Deductible Gift Recipient by the Australian Tax Office. Donations to Deakin of $2 or more are tax-deductible and an official receipt will be issued for tax purposes.
Page custodian: Vice-President (Advancement) Last updated: