Leading the charge – new firepower in leadership
Deakin University welcomes Ken Parry and Andrea North-Samardzic.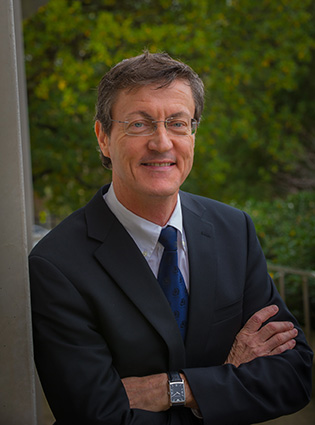 Ken Parry
Ken Parry is a Professor of Leadership Studies and co-Director of the Deakin Leadership Centre.
Prior to joining Deakin University, Ken held professorial positions at Bond and Griffith Universities, and was Founding Director of the Centre for the Study of Leadership in Wellington, New Zealand.
He has researched, studied and consulted in Australia, New Zealand, the USA, Europe and South-East Asia.
Ken has written/edited eight books, mainly on the topic of leadership.
His most recent book is the second edition of A Very Short, Fairly Interesting and Reasonably Cheap Book about Studying Leadership, co-authored with Brad Jackson (published in four languages).
Ken was Founding Editor of the Journal of Management & Organization, the research journal of the Australian and New Zealand Academy of Management.
Prior to entering academia, Ken had nine years of experience in manufacturing industry as an inventory manager.
He has addressed the Senior Executive Service of the Australian Public Service at the National Press Club, and is widely used as a speaker at professional conferences and industry events.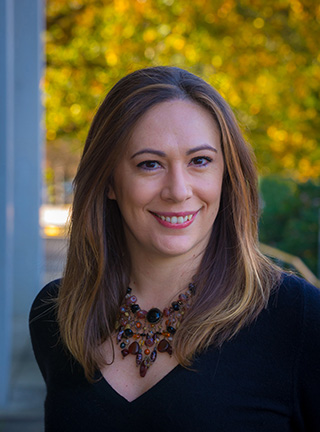 Andrea North-Samardzic
Andrea completed her PhD in Organisation and Management at the Australian School of Business, University of New South Wales in Sydney, Australia.
Before commencing at Deakin she was a Lecturer at Monash Business School and a visiting Assistant Professor at LUISS Guido Carli in Rome.
Andrea has taught across many different Masters programs and a variety of subjects in her 12 year career as an educator.
Her research interests are multi-disciplinary and include leadership, social inclusion, technology and e-learning.
Page custodian: Faculty of Business & Law Last updated: