Institutional investors help to deter fraud
There is little doubt that China is growing in importance on the world stage – we see and hear a lot about Chinese companies. A lot of what we see in the press relates to labour practices – but what about some other corporate governance challenges?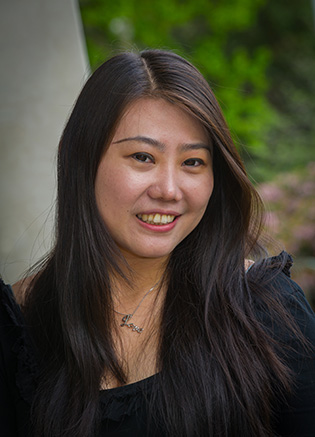 Dr May Hu's recent paper in the Journal of Portfolio Management lifted the lid on the incidence of fraud in listed Chinese companies and some of the measures for preventing it.

Dr Hu's study 'Fraud, market reaction, and the role of institutional investors in Chinese listed firms' with colleagues Professor Reena Aggarwal (Georgetown University) and Professor Jingjing Yang (Jiangxi Normal University) looked in to extent and type of financial fraud committed by listed firms in China, stock market reaction to the detection and announcement of fraud, the characteristics of firms committing fraud, and the association between institutional ownership and financial fraud.
The objective was to study the monitoring role of different types of institutional investors, such as mutual funds, pension funds and insurance companies.

Using fraud data from the Chinese Securities Regulatory Commission between 2001 and 2011, Dr Hu and her colleagues found numerous occurrences of fraud – but also a strong negative market reaction on the announcement date, particularly in cases of serious fraud.

There are some clear and important differences in the arrangements in place in different companies.
Fraud, it seems, is more likely to take place at firms that have a smaller proportion of independent directors and at poorly performing firms.
But, firms with higher mutual fund ownership have fewer incidences of fraud.
Interestingly, there doesn't appear to be any association between ownership by insurance companies and pension funds that have business ties with firms, and future corporate fraud.

It seems clear that ownership by independent institutions, such as mutual funds, serves as an effective monitoring mechanism deterring fraud and enhancing corporate governance in Chinese capital markets.
Dr May Hu
Page custodian: Faculty of Business & Law Last updated: