Partnerships
The School of Health and Social Development staff engage in collaborative research with organisations across a wide range of sectors, including government, health services, business and community organisations. These partnerships enable the School to provide our research students with excellent opportunities for research that makes a difference.
There are many organisations who partner with our School as student placement providers for Occupational Therapy, Social Work, and Public Health and Health Promotion.
The School has international links which include the Public Health Foundation of India. Other links include a mobility project with the European Union for staff and student exchanges with several European universities.
Some of our partners include: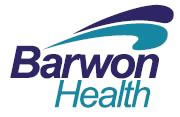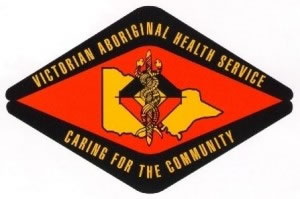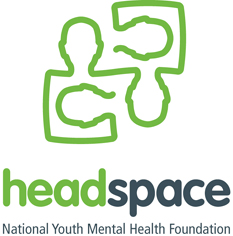 Page custodian: Faculty of Health Last updated: