Play Therapy and Childhood
The specialist field of Play Therapy has international recognition and is a growing specialist area within the mental health and early childhood intervention sectors. Play therapy is increasingly used to treat a range of children's emotional, developmental, social and behavioural problems.
Deakin offers a suite of online postgraduate courses - Graduate Certificate and Graduate Diploma of Play and Childhood and the Master of Child Play Therapy.
Graduates at Master level are able to register with the Australasia Pacific Play Association and become accredited practitioners in the field of play therapy. Graduates of the other postgraduate courses study these programmes to enhance their existing knowledge and in some cases to articulate into Master level study.
These degrees fill a gap in specialist postgraduate degrees for health, welfare, and education professionals who work in community based services with children and families who have experienced developmental, emotional, trauma or events that result in or comprise a mental health issue or concern.
---
Why study postgraduate Play Therapy and Childhood at Deakin?
The suite of postgraduate play therapy and childhood courses at Deakin are the first of their kind offered by an Australian university.
The course will be taught by practiced teachers equipped with overseas teaching experience, and by pioneering academics in Australian child play therapy research.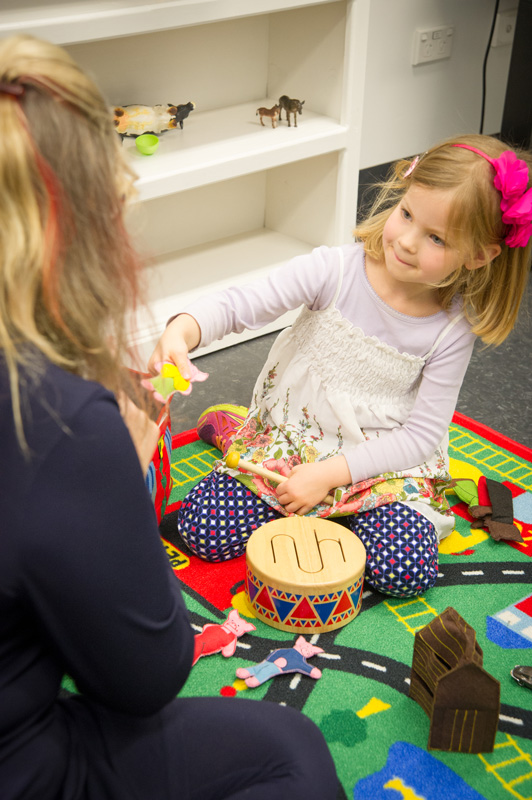 Short courses and workshops
If you are interested in finding out more about the practice of child play therapy, the School offers a 2 day professional workshop that introduces participants to the concepts and practice of child play therapy and also provides training in the assessment tool ChIPPA (Child Initiated Pretend Play Assessment).
Careers
These courses are attractive to professionals working with children and families from areas such as occupational therapy, speech therapy, social work, psychology, arts therapies (e.g. music therapy, and art therapy), and practitioners from the early childhood education field.
The degrees also have the support of the Australasia/Pacific Play Therapy Association.
Short courses
The School offers short courses in child play therapy theory and assessment.
Dr Jane Edwards
Course Director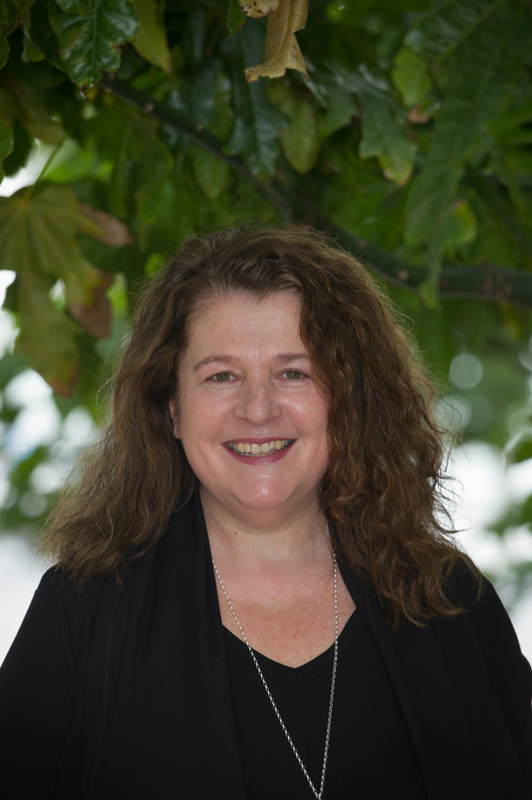 Dr Jane Edwards is a researcher and clinician in the area of parenting and infancy, particularly concerned with evaluating how the bonds of reciprocity form during the early years. She has developed an international reputation for training healthcare researchers in the use qualitative research methods. Jane worked at the University of Queensland through the 1990s where she completed her PhD in the Department of Paediatrics and Child Health in the School of Medicine.
Dr Judi Parson
Lecturer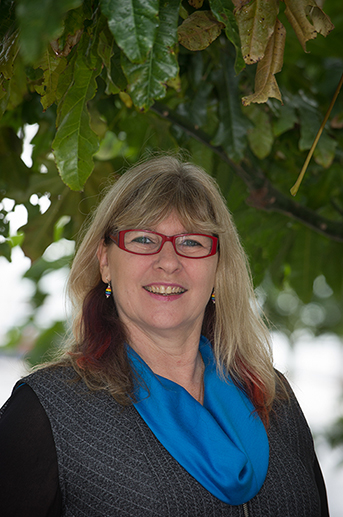 Dr Judi Parson is a paediatric qualified Registered Nurse, Play Therapist / Supervisor and Lecturer in Mental Health - Child Play Therapy at Deakin University. Her doctoral thesis focused on the integration of procedural play for children undergoing invasive medical treatment.
Judi is the president of the Australasia Pacific Play Therapy Association (APPTA) and runs a small clinic at Play Therapy World, and currently provides clinical supervision to play therapists as well as research supervision to candidates in paediatrics and play therapy.
Professor Karen Stagnitti
Lecturer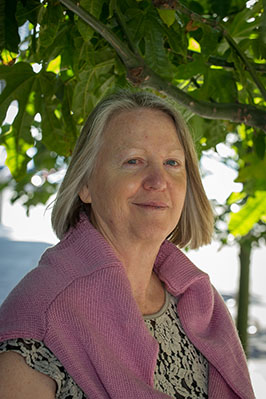 Professor Karen Stagnitti has a Personal Chair at Deakin University and teaches within the occupational science and therapy program and Master of Child Play Therapy (the latter begins in 2015). Karen has nearly 80 published papers, 20 book chapters, and 6 books. She carries out research on the validity and reliability of the ChIPPA and the Learn to Play program.
---
Page custodian: Faculty of Health Last updated: