Overview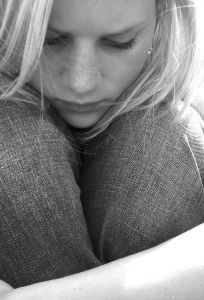 Did you know?
one in five older Australians will develop depression
50% of this will go undetected
one in ten Australia women will suffer from an eating disorder during their lifetime
4 million Australians have a disability
family strategies can prevent adolescent and parent depression
nearly 80% of those with autism spectrum disorders are male
nearly 20% of teenagers drink alcohol at levels that pose a risk to their health
2.6 million unpaid family carers provide support to people with a disability
The mission of our Research Centre is to try and address these issues through prevention and intervention strategies. We do this with a dedicated team of clinical and research psychologists, scientists and social workers as well as collaborating psychologists, psychiatrists and social scientists from around Australia and internationally.
We also have strong links with government, non-government organisations and industry and we have a strong commitment to mentoring and developing early and mid-career researchers through both ongoing contact with senior staff as well as peer support.
CMHWR is managed by an Executive team comprising the Director, and the five Associate Directors who lead the five research groups.
Page custodian: Faculty of Health Last updated: