Welcome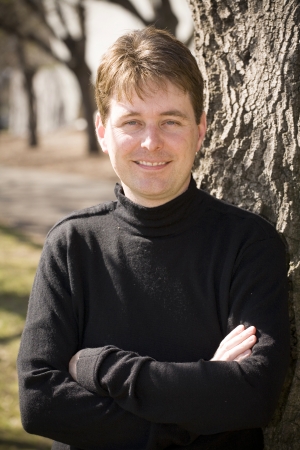 WELCOME FROM THE DIRECTOR
Professor Craig Olsson
More than 25% of the global 'burden of disease' results from mental and neurological disorders. In Australia, 55%-60% of people currently in need do not receive mental health treatment.
The Centre for Mental Health and Wellbeing Research is committed to addressing these issues through our research and research training program.
Our work encompasses the gamut of mental health issues found within the general population as well as: socially marginalised and disadvantaged groups, youth, the aged, prisoners and offenders, people with intellectual and developmental disabilities and people with chronic illness.
Our objectives are to conduct internationally recognized, solutions-focused research that promotes positive mental health outcomes, and to produce high quality trained researchers who contribute to mental health promotion and improved intervention through innovative research into risk factors, treatments, sound practices and efficient health delivery systems.
Page custodian: Faculty of Health Last updated: