Welcome
Welcome to Deakin Population Health
Our centre is an integrated, multi-disciplinary team that shares a common vision:
Delivering health improvements for Australian and global populations through relevant, innovative research and knowledge translation, strategic national and international collaborations, and building public health research capacity.
Deakin Population Health is part of the Faculty of Health. Since inception in 2003 we have established a large portfolio of activities in public health research, training, knowledge translation, advocacy, and expert advisory services, both in Australia and internationally.
A strong team of research leaders, world class collaborators, and exceptional international networks mean our research programs have shaped policy and practice in Australia and internationally.
Our research program currently makes, and will continue to make, a substantial contribution to minimising disease burden both in Australia and internationally.
We look forward to sharing our research with you.
Professor Rob Carter
Director, Deakin Population Health Strategic Research Centre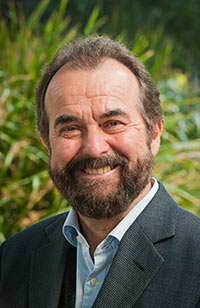 Professor Rob Carter
Page custodian: Faculty of Health Last updated: