School Research
The School of Humanities and Social Sciences undertakes outstanding research in diverse fields.
They are also regular contributors to the print and broadcast media, and are regularly interviewed by Australian and international media for their knowledge and views.
There is research expertise on state, national and regional politics and policy issues; international relations; democracy and democratisation; public ethics; psychoanalysis; humanitarian and disaster relief; and community development.
School of Humanities and Social Sciences
The School includes Australia's foremost experts in the fields of European Philosophy and psychoanalysis, democratic theory and practice, international and community development, politics including of Australia, Indonesia, Timor-Leste, China/Taiwan/Tibet; and global strategic relations.
There is further research expertise in areas including: Sri Lankan religion and ethnicity; Australian national identity; late 19th and 20th century Australian cultural history; Australian immigration and settlement policy; changing forms of policing and security in Australia and overseas; the role of the Australian collecting sector in promoting culturally diverse societies; Pacific Island history; Maternal Health and 'Global Suburbs'.
Academics in the School welcome enquiries from the media, publishers and prospective research students. See further the individual webpages of each of the School Staff.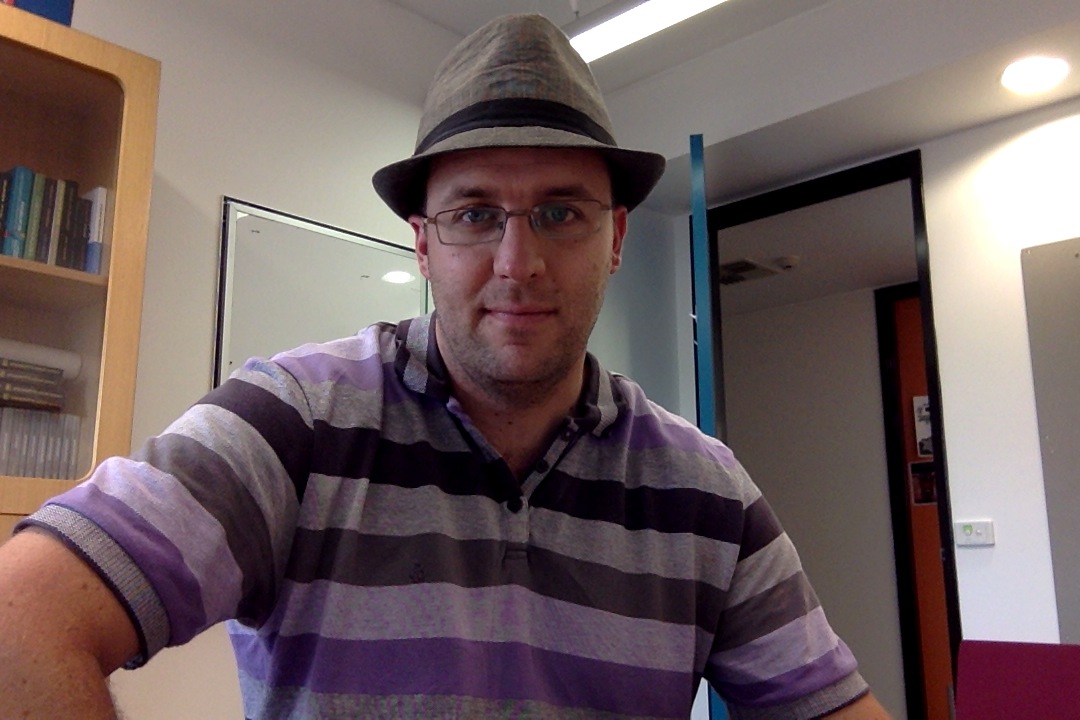 Professor Jack Reynolds
Associate Head of School (Research)
Page custodian: Faculty of Arts & Education Last updated: