Community partners
Deakin is committed to the future development of the communities in which we operate. Covering a broad spectrum of education, research and strengthening community aspirations, we are dedicated to supporting organisations that are focused on enriching communities and helping Australians to achieve their goals.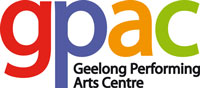 ---
---

BioLAB
Deakin University has signed an exciting three year Lead Partnership agreement with BioLAB a newly established centre located at Belmont High School aimed at engaging and inspiring the next generation in science and mathematics.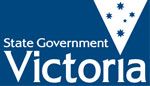 ---

G21
Deakin University is represented on the Board and Pillars of G21.
---
Vision II
Deakin University has partnered with the City of Greater Geelong to create 'Vision II' for the city's thriving Waterfront Precinct.
---
---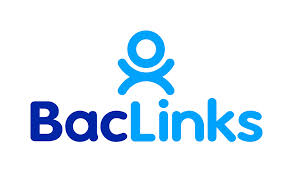 BacLinks
Deakin has partnered with BacLinks to further develop our connections with our local communities.
---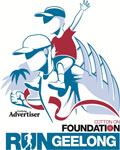 Run Geelong
The Deakin Spirit is always strongly represented at Run Geelong. In 2013 the Deakin team raised over $10,000 and won the Corporate Run Geelong Challenge..
---
---

Diversitat
Deakin is proud to partner with Diversitat to promote access and equity.

The Gordon
Deakin and The Gordon share a commitment to support the socio-economic development of the Geelong region, increase educational attainment levels and improve local access to tertiary education. Upcoming Short Courses.
Page custodian: Vice-President (Advancement) Last updated: