Our community partners
Deakin is committed to the future development of the communities in which we operate. Both locally and globally, we are renowned for developing award-winning partnerships with industry, governments, professional associations, other education providers and communities. Building on successes across Australia these alliances now spread to more than 30 countries.

Deakin
Edge
In 2013 Deakin University and Fed Square Pty Ltd announced an exciting partnership where the iconic indoor theatre becomes the Deakin Edge – bringing together our shared global outlook and commitment to community access, creativity, innovative use of technology and public dialogue. Through 'Deakin Edge', Deakin University proudly demonstrates our support for ideas and innovation, creativity, public debate and dialogue in Melbourne and across the communities we serve. As the University's namesake Alfred Deakin, is widely regarded as the father of Federation; it's also fitting that this democratising, prominent public space carry the Deakin name. For University staff booking enquiries, please email trevor.dean@deakin.edu.au.
---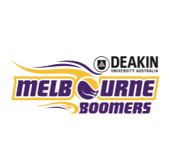 Deakin Melbourne Boomers
In 2015 Deakin University announced an exciting new sports partnership with the renamed Deakin Melbourne Boomers. The partnership gives Deakin's students, staff, alumni and communities a sensational team in the Women's National Basketball League to follow and support with pride; recognising the extraordinary athletes, some of whom are Deakin students themselves, inspiring the next generation of young female basketballers.
Deakin staff, students and alumni are eligible to receive 50% off individual or family tickets to all Boomers home games.
To purchase discounted tickets, staff and students must present their valid Deakin ID cards at the Burwood Campus DUSA Bookshop or at the State Basketball Centre Box Office on game day, while Deakin Alumni must contact the Central Alumni Office.
For more information visit the Deakin Melbourne Boomers' website, or connect with them via facebook, twitter or instagram.
---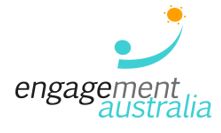 Engagement Australia
Deakin is committed to strengthening opportunities that enrich a students' learning experience while contributing to the greater good of the broader community as a member of Engagement Australia - a membership based alliance leading the discussion, scholarship, development and innovation of best practice university-community engagement in Australia.

International
Association

for Public Participation

Deakin is a member of the International Association for Public Participation (IAP2). IAP2 is an international member association which seeks to promote and improve the practice of public participation or community engagement, incorporating individuals, governments, institutions and other entities that affect the public interest throughout the world.

Deakin adheres to the IAP2 Core Values for Public Participation for use in the development and implementation of public participation processes, designed to help make better decisions which reflect the interests and concerns of potentially affected people and entities.
---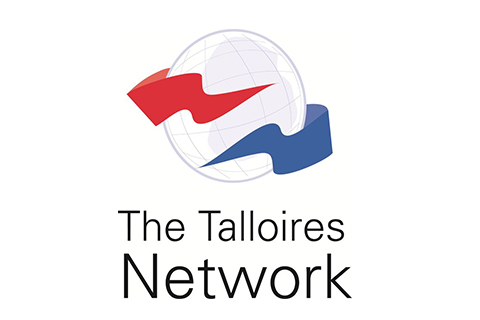 Talloires Declaration
On World Environment Day 2012 Deakin joined a network of over 400 leading universities in signing the Talloires Declaration. The Network of signatories are international institutions committed to strengthening the civic roles and social responsibilities of higher education. We work together as a network to implement the recommendations of the Talloires Declaration and build a global movement of engaged environmental sustainability conscious universities.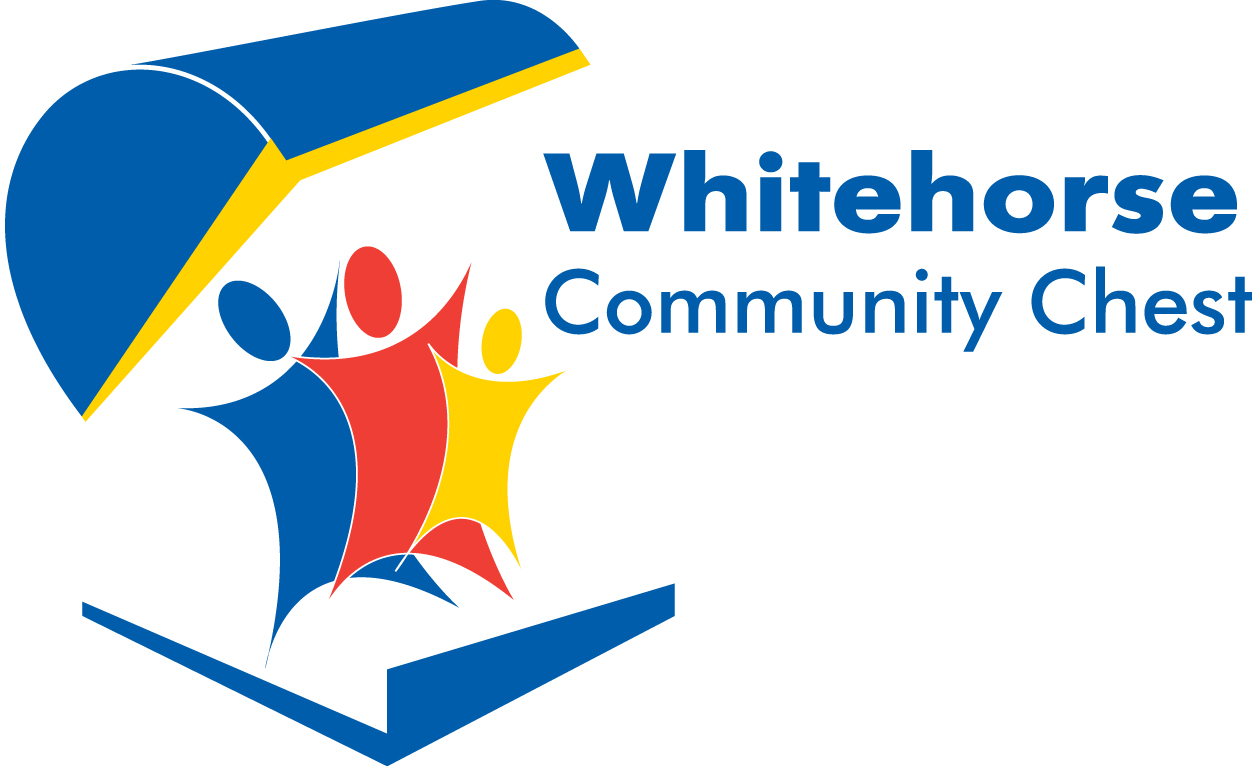 Whitehorse Community Chest
Established in 1962, the Whitehorse Community Chest is a local not-for-profit community organisation within the Burwood Campus' local government area – the City of Whitehorse.
The Chest raises funds throughout each year then re-distributes those funds to over 50 eligible welfare organisations, charitable causes, community initiatives and smaller NFPs located within Whitehorse.
The Chest is predominantly managed by volunteers – its major initiative, the Annual Appeal, sees over 1000 volunteers doorknocking, delivering flyers, supporting cake stalls, shaking tins and various other fundraising activities. Since its inauguration the Chest has allocated over $4.2 million for the benefit of the local community.
Deakin has long supported the Chest by assisting its fundraising, promotions, awareness campaigns and volunteer activities, and by holding collaborative community events. In 2013 following a crisis situation, Deakin provided the Chest with free office accommodation on the Burwood Campus for a period ultimately lasting 10 months, after an alleged arson attack damaged the Forrest Hill Community Resource Centre.
Deakin is proud to work in partnership with the Chest to deliver positive change and social impact in the community surrounding Deakin's Melbourne Burwood Campus.
Whitehorse
Festival

Season

Deakin University has proudly supported Whitehorse City Council's 'Whitehorse Festival Season' since 2012. As Principal Sponsor, Deakin is able to actively contribute to Whitehorse Council's inclusive festival program, enjoyed annually by over 50,000 local residents and more than 200 local community groups whom participate in a variety of ways across the seven free events. Held throughout Spring, Summer and Autumn, the events and festivals provide a spectacular line up of free entertainment and activities for the whole community to enjoy. For full details click here.
Page custodian: Vice-President (Advancement) Last updated: