Our memberships and affiliations
In addition to the tangible benefits that Deakin receives as a member of professional groups, committees and associations, membership affords us the opportunity to support or be actively involved in research, communications and programs that affect our business, our staff and students, and the communities we serve.
---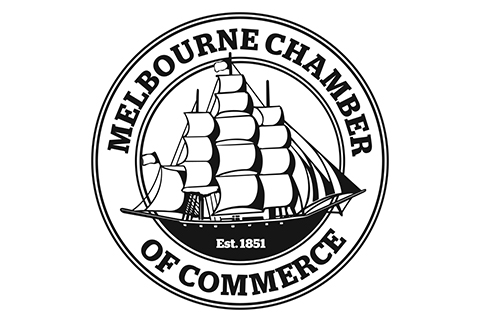 Melbourne Chamber of Commerce
The Melbourne Chamber of Commerce has been established specifically to cater for the needs of Victoria's leading businesses. The Chamber gives members the opportunity to influence business and economic policy, and to partner with the Chamber on key initiatives that support members' strategic imperatives and expand members' business profile in the political, media, and business arena.
Deakin is a significant contributor to the Chamber's key objectives of fostering thought leadership, best practice, knowledge creation and exchange, and innovation across business. Members include organisations such as Telstra, Toyota, ANZ, KPMG, Nufarm, Boeing, Swisse, Jayco, AFL, Bank of Melbourne, and Port of Melbourne. For more information, email info@melbournechamber.org.au.
---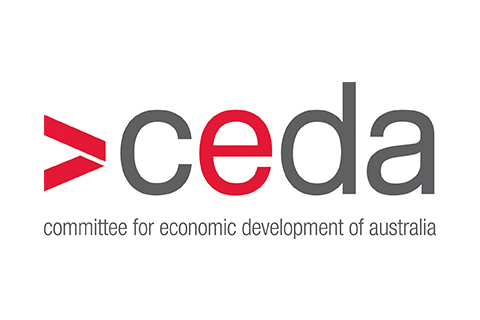 ---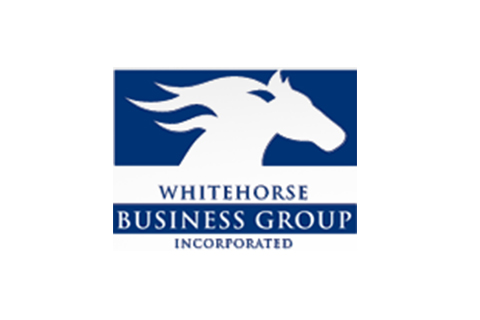 Whitehorse Business Group
The Whitehorse Business Group (WBG) Inc. was established in 1996 as an independent business group to assist Whitehorse City Council in its development of business initiatives.
As a member, Deakin participates by networking with other innovative businesses, sharing information, and actively being part of the Whitehorse business community.
Page custodian: Vice-President (Advancement) Last updated: