Community partners
Deakin is committed to the future development of the communities in which we operate. Covering a broad spectrum of education, research and strengthening community aspirations, we are dedicated to supporting organisations that are focused on enriching communities and helping Australians to achieve their goals.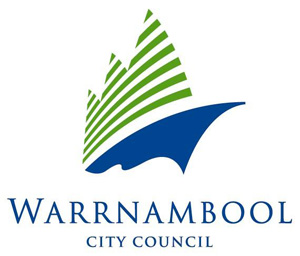 Warrnambool City Council
Deakin University has a strong partnership with the Warrnambool City Council, covering areas including the Arts, Commerce and Environmental Sustainability.
---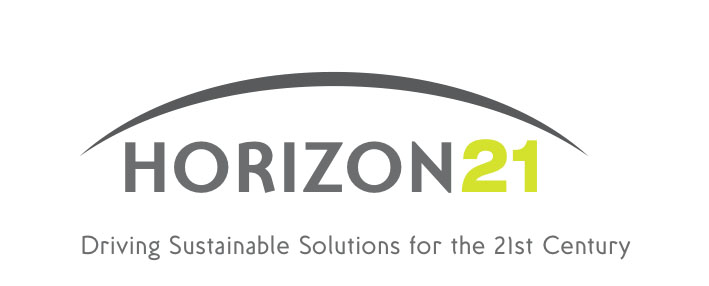 Horizon 21
Deakin is a member of Horizon 21 a not-for-profit, cross sector industry group focussed on innovation towards sustainable solutions for industry.
---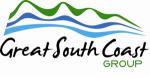 ---

South West PCP
Deakin University has partnered with South West Primary Care Partnership (SWPCP) with the aim of addressing local health work-force issues in the south-west.
---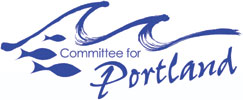 Committee for Portland
Deakin University's MOU with Committee for Portland forges closer links with the Portland community and improves pathways for local residents to pursue tertiary education.
---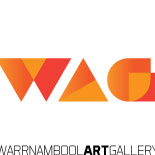 Warrnambool Art Gallery
Deakin University and the Warrnambool Art Gallery have joined forces and signed and MOU to promote cultural and social opportunities throughout the south-west district.
---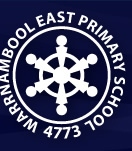 Warrnambool East Primary School
Warrnambool East Primary School's Inspiring Young Scientists partnership with Deakin University was established to improve student academic achievement and engagement by establishing an innovative science program.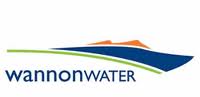 Wannon Water
Deakin University, in partnership with Wannon Water, has fine-tuned its research into using goldfish to help reduce the costs and environmental impact of sewage treatment.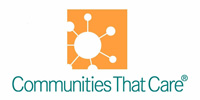 Communities That Care
Deakin University is a proud research partner of the Communities That Care program that aims to promote the healthy development of children and young people through long term community planning to prevent health and social problems.
South West TAFE
Deakin University together with SouthWest TAFE continues to make quality tertiary education more accessible for all students in their communities.
---
Page custodian: Vice-President (Advancement) Last updated: