A Turkish View of Gallipoli
14th February 2014
Gallipoli expert Dr John Basarin presented a talk at the Warrnambool City Centre talk as part of a project which will take 13 Warrnambool students to Gallipoli this year.
Dr Basarin completed his PhD thesis at Deakin University entitled "Battlefield Tourism: Anzac Day Commemorations at Gallipoli", which investigated the motives of attendance at the Anzac Day events at Gallipoli.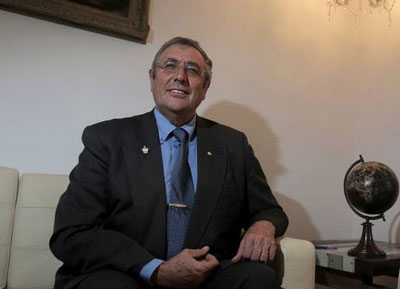 Secondary students from Warrnambool College, King's College, Brauer College and Emmanuel College will join members from the Warrnambool RSL sub-branch in retracing the steps of Warrnambool and district forefathers on the Turkish battlefields as part of the First World War centenary period commemorations. Dr Basarin was the founding chairman of the Friends of Gallipoli and has been instrumental in providing an opportunity to many young students to go to Gallipoli and attend Anzac Day dawn and Lone Pine ceremonies since 2009.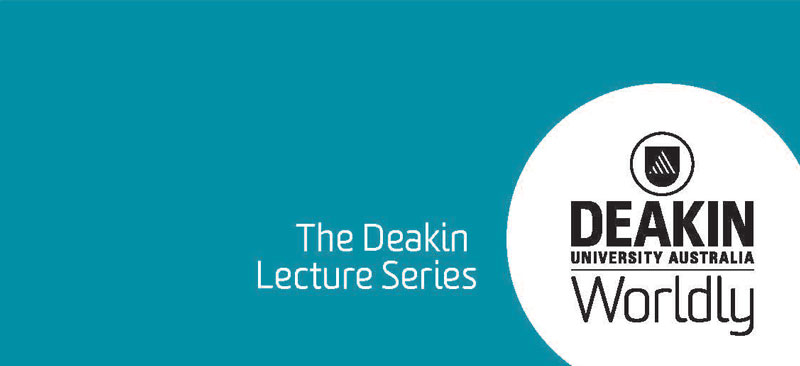 Page custodian: Vice-President (Advancement) Last updated: