The Case of Machu Picchu
21st March 2014
The Deakin Lecture Series continued in March with a talk by Dr Jean-Jacques Decoster, Professor of Anthropology from the University San Antonio Abad, and Director of the Museum Machu Picchu of Casa Concha, in Cusco, Peru.
Dr Decoster explained the complex issues of cultural heritage ownership, in the case of the collection of materials excavated in Machu Picchu at the beginning of the 20th century and recently returned to the Museum in his care. Machu Picchu is noted as an iconic example of South American pre-colonial architecture and model of the prominence of the Inca civilisation. It was ignored for centuries before being brought to the attention of the Western World in 1912 by Hiram Bingham and the Yale/National Geographic Peru expedition.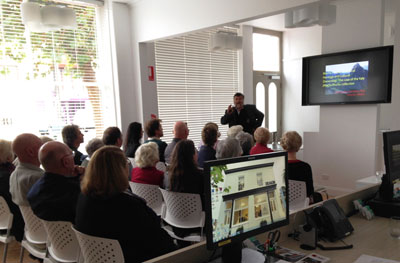 This was the start of an incredible journey for the collection of archaeological materials, excavated from the site, which spent nearly 100 years in the Peabody Museum at Yale University, before their successful return in 2011. The social anthropologist's talk covered the importance of Machu Picchu and the history of the various discoveries, the place it occupies in the Peruvian imaginary, and the politics of power and control that underlay the story of this collection and its devolution.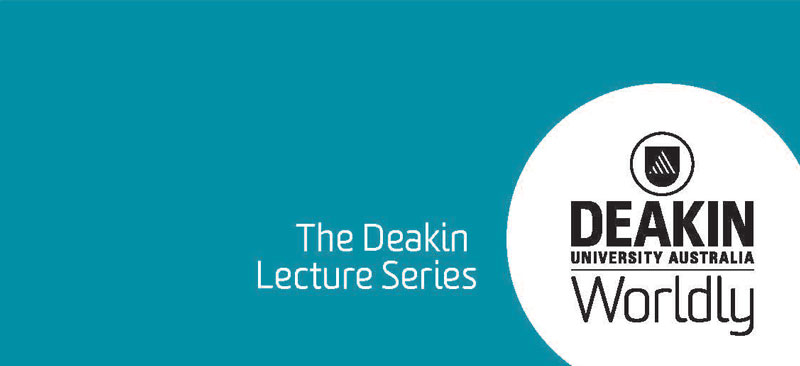 Page custodian: Vice-President (Advancement) Last updated: