Upwelling Festival
4th November 2013
Deakin University is once again a proud sponsor of the Upwelling Festival.
The Bonney Upwelling is a seven month long natural ocean occurrence where krill form dense swarms up to a kilometer in length. These exceptional feeding conditions trigger a feeding frenzy of tuna, crayfish, giant crabs, squid, fish, seabirds, seals and whales.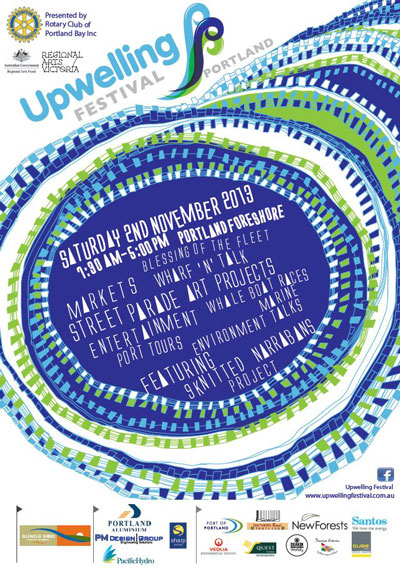 An incredibly rich ecological food web, the Bonney Upwelling is at its greatest off the coast of Portland and is the cornerstone of the lucrative local fishing and tourism industries. Held on the Saturday prior to the Melbourne Cup the Upwelling Festival celebrates the unique features of Portland, in particular the Bonney Upwelling.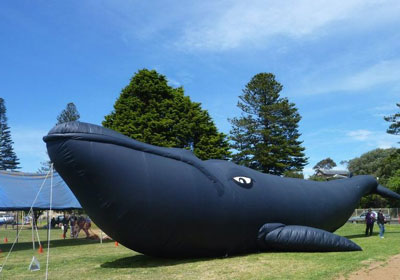 The free festival began in 2009 with the inaugural event attracting thousands of locals and visitors.
The festival is held on the town's foreshore and incorporates the traditional "Blessing of the Fleet" ritual to begin the fishing season, a street parade, markets, live entertainment & a series of Marine Environment talks . So if you are looking for a great family festival, make sure you keep the Melbourne Cup Weekend free and head down to the Portland foreshore on Saturday.
Page custodian: Vice-President (Advancement) Last updated: