Engaging in Western Metropolitan Melbourne
Deakin is committed to developing lasting and mutually beneficial relationships with stakeholders in western metropolitan Melbourne, one of the fastest growing regions in Victoria and the third fastest growing in Australia. We engage with our stakeholders in diverse ways, whether that be with business and industry partners or through our teaching and corporate education programs, research and intern partnerships, community programs or sponsorship activities.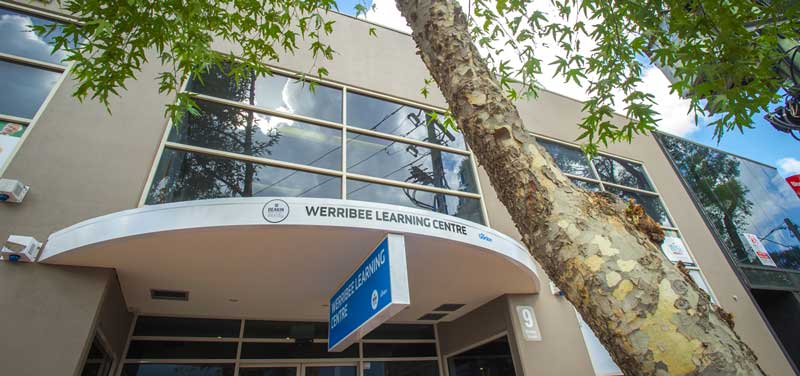 This growth in western metropolitan Melbourne reflects a need for further opportunities in higher education to widen participation and support students from diverse backgrounds. To meet this demand, Deakin has partnered with The Gordon to establish a new learning centre in Werribee. This will enable students to progress seamlessly from The Gordon diplomas to Deakin degrees and study locally out of the Werribee Learning Centre.
Contact us
For information about Deakin's stakeholder engagement program, please contact:
Monika Schott
Stakeholder Engagement, Western Metropolitan Melbourne
Werribee Learning Centre, 9 Bridge Street, Werribee 3030
Phone +61 3 9244 6344
Email community@deakin.edu.au
For information about the Werribee Learning Centre, please contact:
Lisa Waldron
Werribee Learning Centre Manager
Werribee Learning Centre, 9 Bridge Street, Werribee 3030
Phone +61 3 5227 2001
Email wlcentre@deakin.edu.au
Page custodian: Vice-President (Advancement) Last updated: