Warrnambool Campus
Deakin's Warrnambool Campus is set on the banks of the picturesque Hopkins River, close to local surf beaches and popular tourist attractions, with all the facilities of a regional centre.
Located in a vibrant, regional city with an on-campus population of around 1200, the Warrnambool Campus offers a friendly, close-knit community, with an informal relationship between students and staff.
On-campus facilities include a comprehensive library, excellent teaching and learning spaces, health care services, café, gymnasium, bookshop, social areas, basketball, netball and tennis courts, and a golf course.
The Campus is well serviced by daily rail and bus services from Melbourne and Geelong, as well as a shuttle bus which runs between the Warrnambool city centre and the Campus.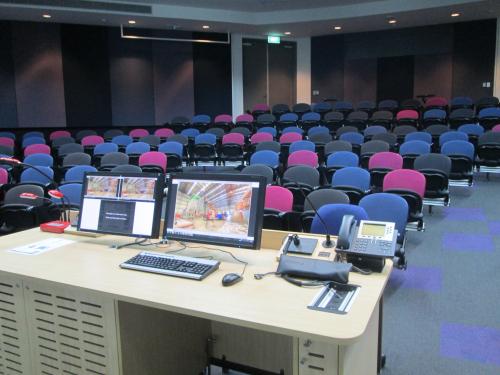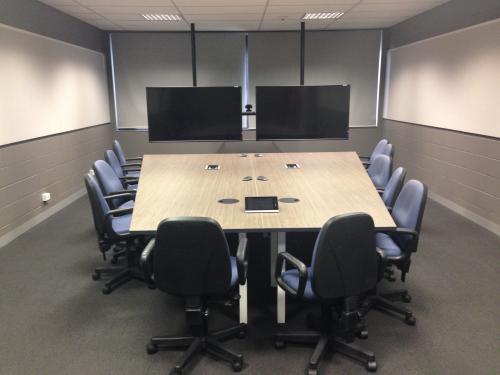 VENUE

Daily Rate

Daily Rate
Not for Profit

Lecture theatre with capacity 150 to 250

$500.00

$345.00

Lecture theatre with capacity 100 to 150

$350.00

$235.00

Lecture theatre with capacity 40 to 80

$265.00

$200.00

Classrooms with capacity 20 to 40

$165.00

$110.00

Meeting Rooms

$150.00

$100.00

Specialised Spaces

$265.00

$200.00

Function Space

$450.00 - $600.00

$315.00 - $420.00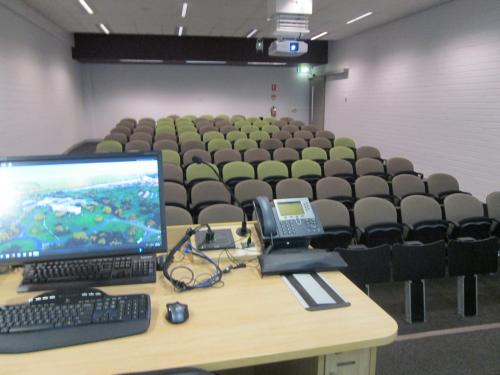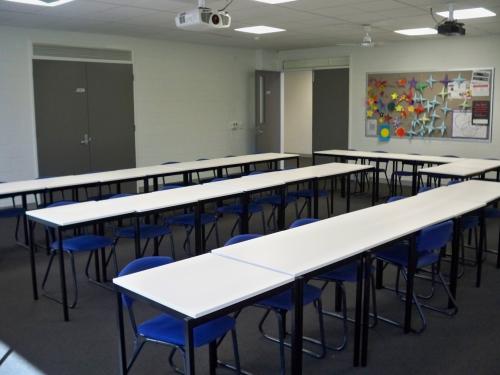 Please note that all rates are current as at the time of publishing and are subject to review. Please do not hesitate to contact us for a quotation regarding use of these facilities.
Page custodian: Vice-President (Advancement) Last updated: