School of Information Technology partnerships
Deakin's School of Information Technology has extensive partnerships with industry: through our Academic Advisory Board to ensure what we teach is relevant and responsive to the changing needs of industry; and collaborative research partnerships with a range of organisations.
Our Academic Advisory Board meet with us several times each year to review curriculum, discuss industry trends and opportunities for collaboration.
Our current advisory boards comprise representatives from IBM, Telstra, ANZ, Computershare and many other information technology companies.
Please contact the School of Information Technology for further information.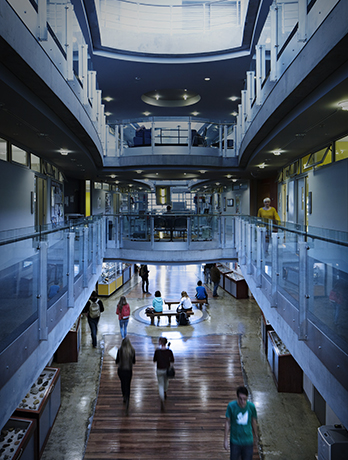 Page custodian: Faculty of Science, Engineering & Built Environment Last updated: