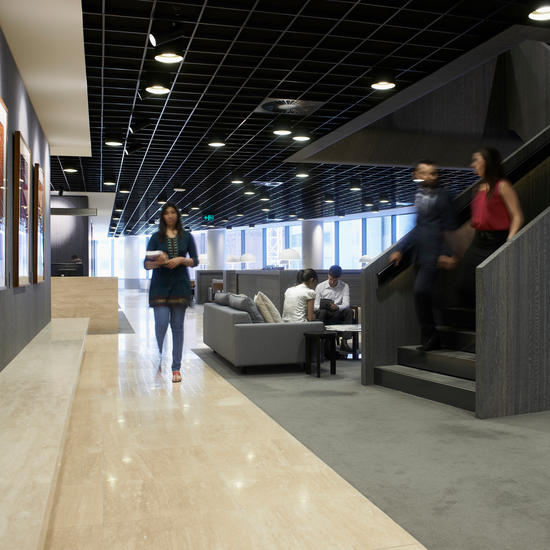 Get in touch
Once you've filled in our contact form, we'll review your needs and triage your case. We'll then get in touch to discuss how we can work with you.

What we do
The clinic provides free legal services over a range of issues, from immigration and VOCAT matters to commercial and contract law.
These are chosen to give students professional experience in the key types of legal problems, parties, decision makers and tribunals. Students gain insights into the diversity and complexity of legal practice.
If it's a civil matter, there's a good chance we can advise you.
Services we offer
We offer a broad range of services as part of the function of the clinic. Under the supervision of legal specialists, students manage cases from initial client interview to the final outcome, research strategic legal solutions and use legal management systems.
Why is it free?
As a premium service, most cases will receive a greater amount of time than they would in other law firms, but you can still be assured your case will receive expert advice and attention. All of our students are supervised by legal professionals .
Excellence requires practice, and experiential learning – learning by doing – is an essential part of legal training at Deakin Law School.
Our law clinics offer students the opportunity to build the legal skills that underpin their academic training, so they emerge from study job ready.
Support our clinics
Does your business have something to contribute to the Civil and Commercial Law Clinic?
Practising lawyers or who'd like to assist at a clinic – or students who'd like to work at a clinic – should get in touch via email.
Contact us
If you have a legal matter that requires attention or if you would like to participate in a clinic, please complete the below form. Your case will be reviewed, and we'll contact you within three working days to let you know whether we can take it on.