School Research
Our research aims to be relevant to critical policy and legislation, business and society, and to inform and enrich teaching, course development and by advancing theory, practice and education in Law.
Associate Head of School (Research)
Professor Samantha Hepburn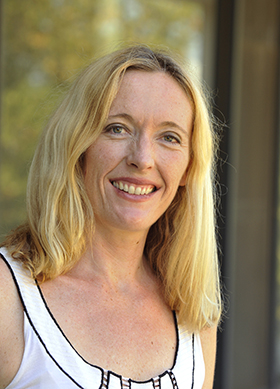 Research highlights
ARC Discovery Grant
Professor Christoph Antons, as Lead researcher has been awarded $300,000 from ARC Discovery Grant - Intangible Cultural Heritage across Borders.
---
D2D Cooperative Research Centre
Federal government has provided a $25 million grant over the next 5 years to create and fund the Data to Decisions CRC.
---
ERA ranking
The Deakin Law School's performance assessed by ERA at world standard (Excellence in Research for Australia Initiative: Level 3).
Funding
Research Seminars
Page custodian: Faculty of Business & Law Last updated: