School Research
The Deakin Law School seeks to facilitate a culture of excellence in legal research. We strive to facilitate research that has relevance to the critical implementation of policy and legislation and connects with both industry and society. We strive to ensure that our research excellence informs and enriches our teaching and course development.
Research highlights
External Research Seminars
Internal Research Seminars
---
Announcements
Professor Christoph Antons
New book publication and presentation.
Professor Samantha Hepburn nominated for the Victorian Law Foundation's award for 'best online legal reporting in 2014' for her piece in The Conversation: Stronger
Laws Needed to Prevent Another Hazelwood Coal Mine Fire.
Professor Samantha Hepburn commissioned to prepare audit performance reports for the Victorian Auditor General's Office examining unconventional gas regulation and financial crime respectively.
Professor Louis De Koker heads the policy research program of the Data to Decisions CRC seeking to build Australian capability and competitiveness.
Professor Samantha Hepburn invited to join the expert panel for the 2015 National Domestic Gas Conference examining the impacts of fracking extraction in coal seam gas mining.
Dr Luca Siliquini-Cinelli presents his thesis at the London School of Economics.
Professor Mirko Bagaric publishes an article on sentencing in the prestigious San Diego Law Journal.
Professor Jean Du Plessis wins 2013 Anneliese Maier Research Award from Germany's Alexander von Humboldt Foundation
---
Higher Degrees by Research
Contacts
Contact the Deakin Law School Research Team
Featured News
from the Law Newsroom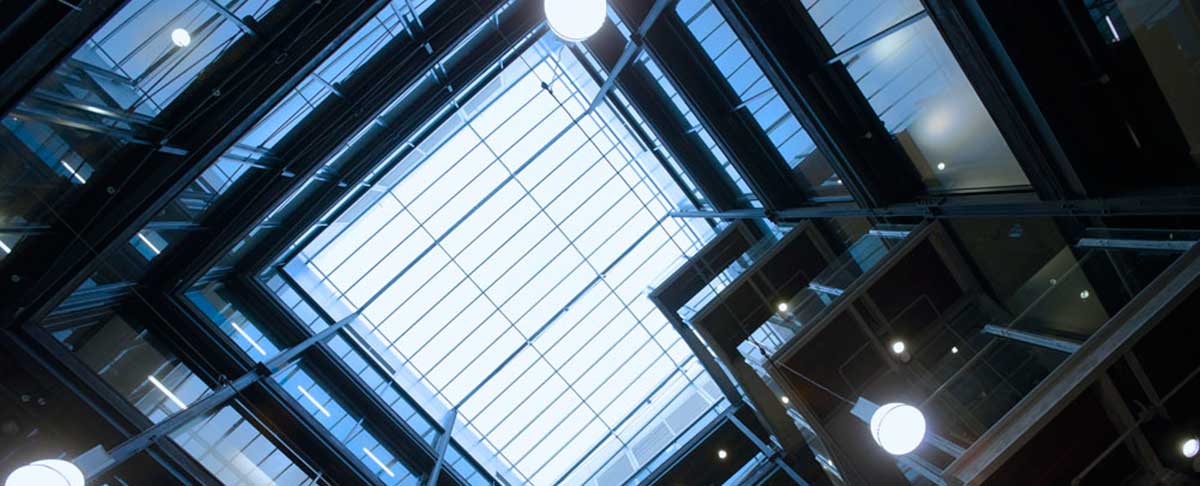 Page custodian: Faculty of Business & Law Last updated: