OLT Citations and Awards winners
Each year the Office for Learning and Teaching (OLT) administer the Australian Awards for University Teaching. These consist of: Citations for Outstanding Contribution to Student Learning; Awards for Programs that Enhance Learning; Awards for Teaching Excellence; Prime Minister's Award for Australian University Teacher of the Year; and Career Achievement Award.
The team at Learning Research and Evaluation, Deakin Learning Futures supports the Deakin nominees throughout the application process.
Congratulations to the following 2013 successful nominees.
---
Australian Awards for University Teaching
Award for Teaching Excellence 2013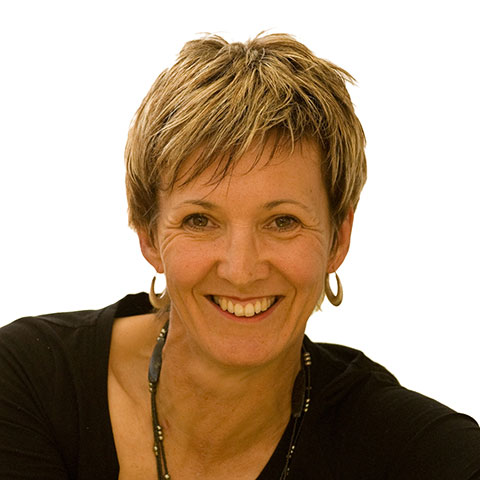 Ms Helen Larkin, Faculty of Health
Through sustained innovation and scholarship Helen Larkin is a leader in providing authentic, creative and inter-professional learning opportunities not only for occupational therapy students but beyond her own discipline to other health disciplines and more broadly. By combining theory, concept, practice, reflection and improvement in an ongoing process, Helen ensures the highest quality of learning, engagement and experience for her students. Through the research and application of learning theory to her teaching, Helen has developed innovative practice-based curricula delivered in high support/high challenge classroom and online learning environments.
Helen initiated and led a cutting edge, world-first inter-professional education initiative between occupational therapy and architecture students which continues to build the capacity of graduates to work in the newer and emerging areas of universal design practice. She is internally recognised for her teaching leadership and innovation through a number of university awards and contributes regularly to university-wide teaching initiatives. Helen is a teaching and learning coordinator in the School of Health and Social Development and her work has been recognised externally by a 2011 ALTC Citation and a 2012 Geelong Researcher of the Year Award.
---
Citations for Outstanding Contribution to Student Learning 2013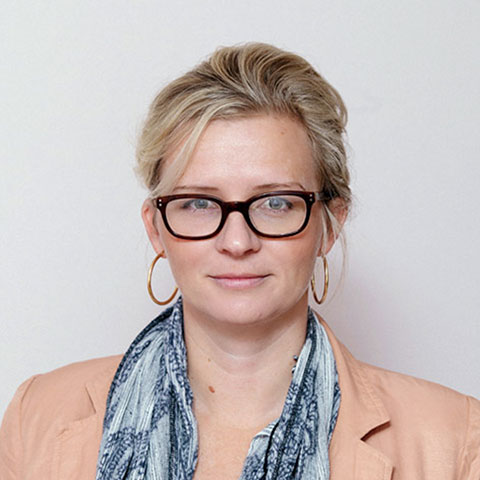 Miss Kristy Hess, Faculty of Arts and Education
For excellence in advancing news reporting practises among rural and regional journalism students through innovative, research-led curriculum and professional expertise.
Dr Bodil Rasmussen, Faculty of Health
For sustained leadership in developing innovative courses in partnershiop with local, national and international educational and professional organisations.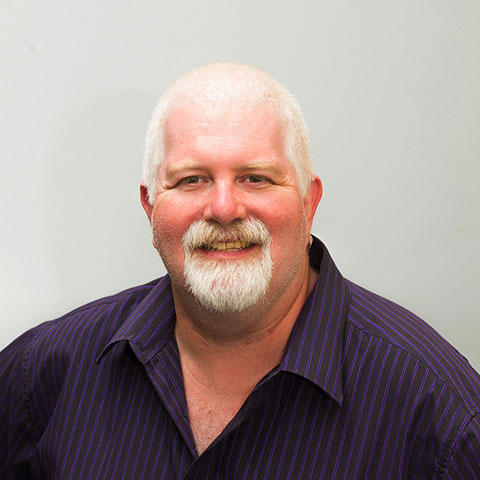 Mr Michael Volkov, Faculty of Business and Law
For creating inclusive student-centred, engaging learning environments shaped by teaching scholarship that inspires students to develop real-world employability skills in marketing.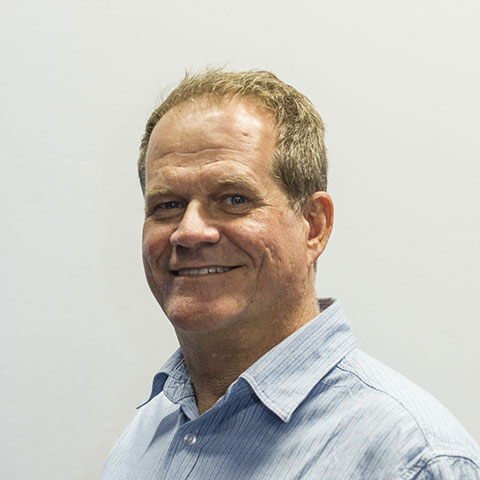 Mr Jason Wells, Faculty of Science Engineering and Built Environment
For enhancing the on- and off-campus first year student learning experience through innovative blended and personalised teaching approaches in the field of information technology.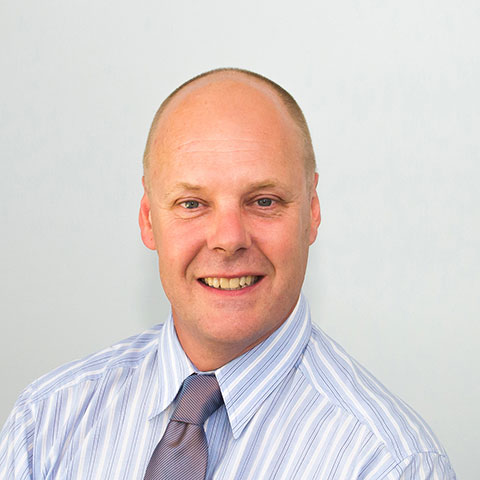 Dr Michael Weston, Faculty of Science Engineering and Built Environment
For sustained excellence in experiential science teaching and fostering a 'community of learners' engaged in a highly successful, vibrant and growing undergraduate degree course.
Page custodian: Digital Presence, eSolutions Last updated: