Help with CloudDeakin
Setting up your computer
The following essential steps will help you to successfully access, log in to and use CloudDeakin.
---
Further notes:
If you continue to experience problems after configuring your browser software settings, it may help to clear your browser cache and cookies. Please look at the Recommended browsers and settings page if you need help doing this.
Mobile and Tablet devices
When you login from your tablet or smartphone, the default view is CloudDeakin's Mobile View which is optimised for mobile usage. It is not recommended that you use the desktop view on your mobile device as not all functionality works on mobile devices. The following mobile apps are free and can help staff access, view resources and grade assignments in CloudDeakin.
Assignment Grader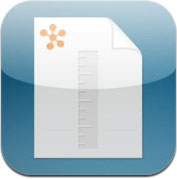 (iPad only) The Assignment Grader allows you to mark your submissions using your iPad offline and synchronise your graded dropboxes when you are online.
Assignment Grader guide
Binder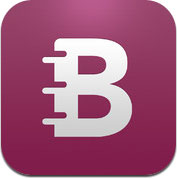 This app allows you to download resources to your tablets for offline viewing. You are also able to select Send to Binder from the CloudDeakin environment to have content sent to the app for offline viewing. Binder App guide
Deakin does not recommend or support the usage of CloudDeakin in the "Desktop View" on mobile or tablet devices. Please use the recommended "Mobile View".

Supported
News
Content
Discussions
Grades
Calendar

NOT Supported
Creating resources of any kind, e.g. News, Assignments, Quizzes or uploading files
Marking and grading
Please use a desktop computer to complete the above tasks.
Help guides
A complete list of all quick guides, step-by-step guides and movie demonstrations.

How to use CloudDeakin
Support for students
How to help your students make the most of CloudDeakin.
FAQs
Please check the FAQs for answers to some of the most common queries about using CloudDeakin.
Help contacts
Page custodian: Office of the DVC (Education) Last updated: