OLT Citations and Awards winners
Each year the Office for Learning and Teaching (OLT) administer the Australian Awards for University Teaching. These consist of: Citations for Outstanding Contribution to Student Learning; Awards for Programs that Enhance Learning; Awards for Teaching Excellence; Prime Minister's Award for Australian University Teacher of the Year; and Career Achievement Award.
The team at Learning Research and Evaluation, Deakin Learning Futures supports the Deakin nominees throughout the application process.
Congratulations to the following successful nominees.
---
Awards for Teaching Excellence 2015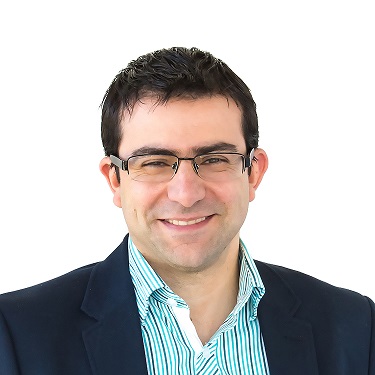 Dr Gery Karantzas, Faculty of Health
Gery Karantzas has enhanced the learning outcomes of over 10,000 undergraduate students in the discipline of psychology across Australia. As a discipline traditionally not known for the implementation of inquiry-based learning and the effective assessment of graduate attributes, Gery's teaching reflects innovative, cutting-edge practice that has established him as a national leader in teaching and learning within the discipline. His development of curricula and resources demonstrate a command of the scholarship of teaching and learning and the field of psychology.
Gery has created rich, immersive, inquiry-based learning experiences that enhance student motivation for learning, resulting in demonstrable improvements in students' development of psychology graduate attributes. His commitment to the development and assessment of graduate attributes has been commended by the higher education sector and peak governing bodies of psychology in Australia, thereby positioning Gery as a discipline leader. As a leader he has created a national network of teaching and learning scholars committed to innovative and evidence-based practice in enhancing the learning outcomes and graduate attributes of psychology students across Australia.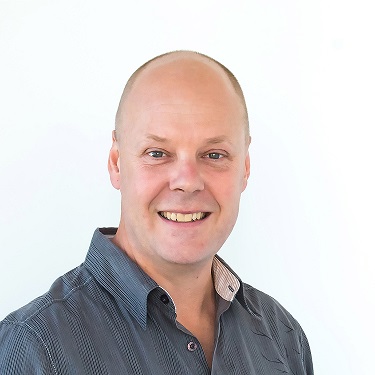 Dr Mike Weston, Faculty of Science Engineering and Built Environment
Dr Mike Weston draws upon almost two decades of industry experience in environmental science to inspire and motivate students, and to create learning experiences that are authentic and topical. Mike leads and supports extended wilderness field trips that enable immersive learning experiences for Deakin conservation biology students who are afforded the unique opportunity of being able to professionally handle wildlife and work safely in wild places. As Course Director, Mike leads the Bachelor of Environmental Science (Wildlife and Conservation Biology), a popular and growing course with high levels of student satisfaction, innovation, and which constitutes a 'community of learners and teachers'. He is innovative and actively supports innovation within his Course Team, embracing social and other media to engage and support students and to deliver his teaching.
Mike supervises numerous ambitious honours field projects which engender the attainment of high-level research skills and advanced project management, address major research questions, produce highly regarded outputs and which kick-start careers. Extremely positive student feedback for Mike as a teacher and for the course he leads, have been evident since Mike began teaching, and coincide with a period in which the already popular course has nearly doubled its student intake.
---
Citations for Outstanding Contribution to Student Learning 2015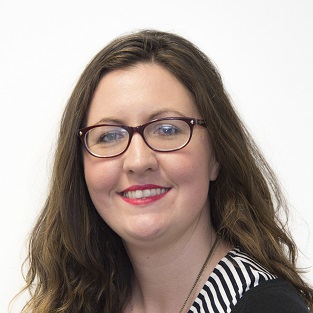 Ms Norma Barrett, Faculty of Health
For excellence in developing coherent and imaginative digital learning resources that transform how thousands of students critically assess and interpret health information and statistics.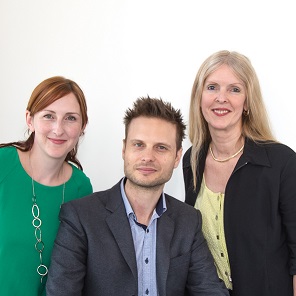 Dr Jade Sheen, Dr Clint Gurtman, Professor Jane McGillivray, Faculty of Health
The Deakin Psychiatric Simulation Program created by this team uses simulation-based teaching and authentic assessment methods to enhance mental health education.
---
Award for Teaching Excellence 2014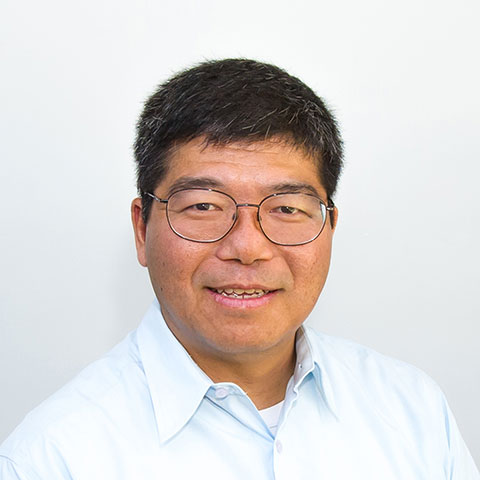 Associate Professor Kieran Lim, Faculty of Science Engineering and Built Environment
For Kieran Lim, everything is chemistry and chemistry is everything. He uses toys, songs and analogies to
help overcome students' fear of chemistry and to help motivate and inspire students to learn. Examples
from everyday life illustrate chemistry concepts and make the subject relevant for students. He has been
a member of national projects that have improved learning in both large classes and in laboratories. His
innovative uses of videoconferencing, spreadsheets and online quizzes have enhanced learning, and are
cited as exemplars of how technology can improve engagement and learning.
Since the foundations of university education begin at school level, Kieran's accomplishments also extend to outreach activities for school students, and to professional development for their teachers, especially around the senior-high school/university transition. He has been involved in the development of the school-level Australian Science Curriculum and in the university-level Academic Standards: Threshold Learning Outcomes for Chemistry. His developments and learning resources have been shared with colleagues and the wider academic community through refereed teaching-and-learning publications, invited conference presentations, and other media, and have been implemented in universities and schools in Australia, North America, UK, New Zealand and Asia.
---
Citations for Outstanding Contribution to Student Learning 2014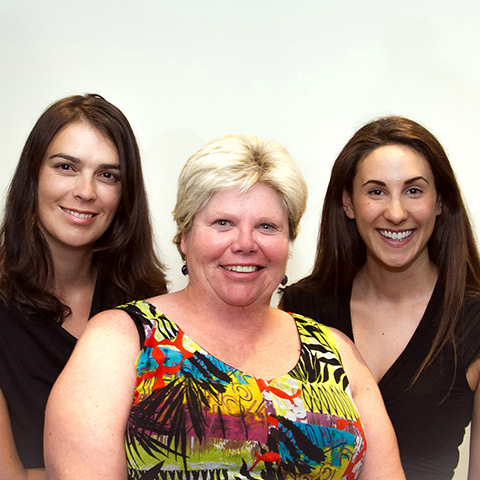 Ms Hannah Bereznicki, Ms Sharon Horwood, Dr Wendy Sutherland-Smith, Faculty of Health
For excellence in developing a suite of innovative and dynamic assessment strategies that fosters independent learning among large cohorts of first-year psychology students.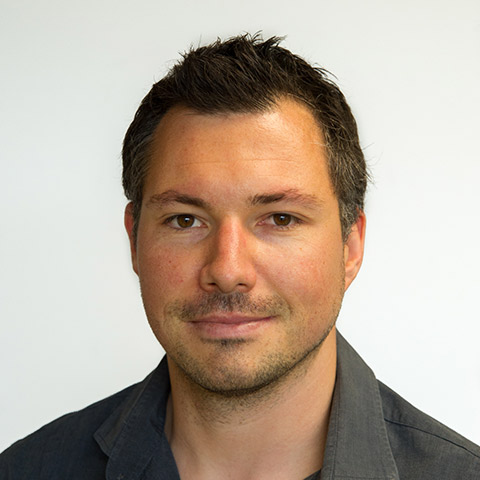 Dr Chad Whelan, Faculty of Arts and Education
For excellence and leadership in developing curricula and resources encompassing authentic and innovative learning environments that significantly enhance the learning and employability of criminology students.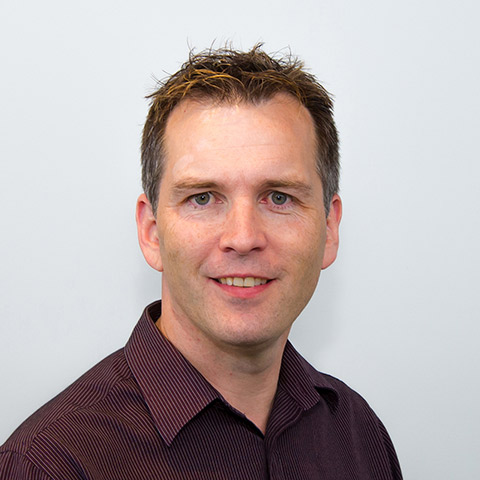 Mr Timothy Wilkin, Faculty of Science Engineering and Built Environment
For the creation of innovative computer-based experiential learning environments that support and motivate the development of independent learning behaviours in information technology students.
---
Award for Teaching Excellence 2013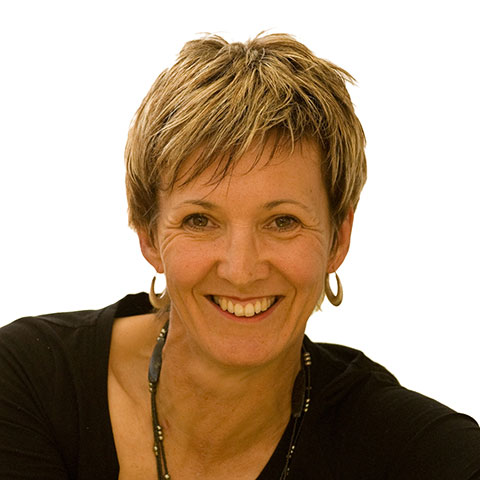 Ms Helen Larkin, Faculty of Health
Through sustained innovation and scholarship Helen Larkin is a leader in providing authentic, creative and inter-professional learning opportunities not only for occupational therapy students but beyond her own discipline to other health disciplines and more broadly. By combining theory, concept, practice, reflection and improvement in an ongoing process, Helen ensures the highest quality of learning, engagement and experience for her students. Through the research and application of learning theory to her teaching, Helen has developed innovative practice-based curricula delivered in high support/high challenge classroom and online learning environments.
Helen initiated and led a cutting edge, world-first inter-professional education initiative between occupational therapy and architecture students which continues to build the capacity of graduates to work in the newer and emerging areas of universal design practice. She is internally recognised for her teaching leadership and innovation through a number of university awards and contributes regularly to university-wide teaching initiatives. Helen is a teaching and learning coordinator in the School of Health and Social Development and her work has been recognised externally by a 2011 ALTC Citation and a 2012 Geelong Researcher of the Year Award.
---
Citations for Outstanding Contribution to Student Learning 2013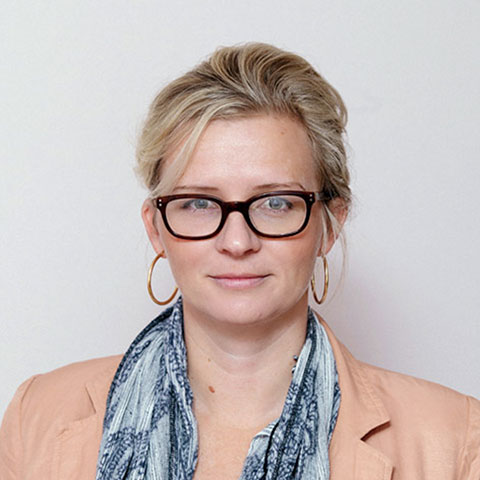 Miss Kristy Hess, Faculty of Arts and Education
For excellence in advancing news reporting practises among rural and regional journalism students through innovative, research-led curriculum and professional expertise.
Dr Bodil Rasmussen, Faculty of Health
For sustained leadership in developing innovative courses in partnershiop with local, national and international educational and professional organisations.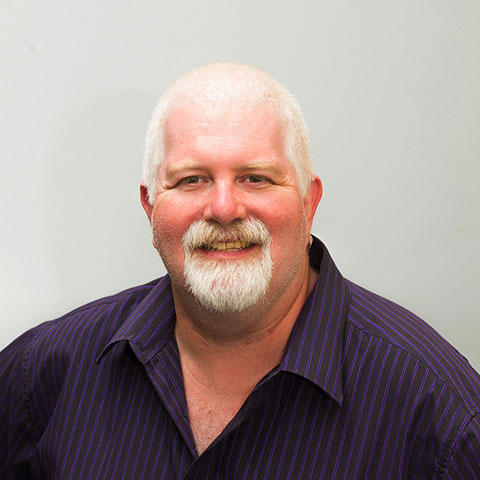 Mr Michael Volkov, Faculty of Business and Law
For creating inclusive student-centred, engaging learning environments shaped by teaching scholarship that inspires students to develop real-world employability skills in marketing.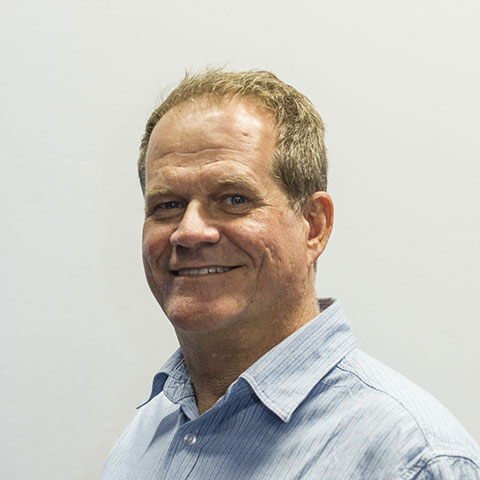 Mr Jason Wells, Faculty of Science Engineering and Built Environment
For enhancing the on- and off-campus first year student learning experience through innovative blended and personalised teaching approaches in the field of information technology.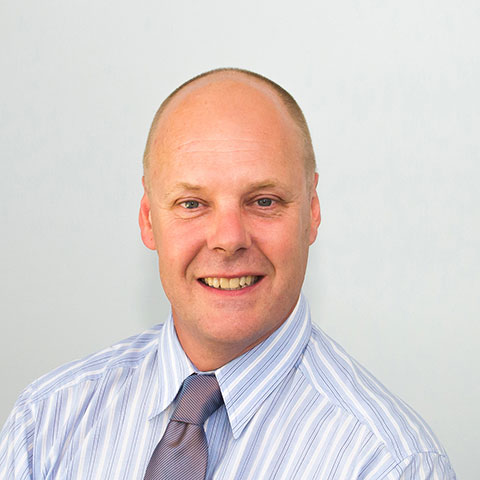 Dr Michael Weston, Faculty of Science Engineering and Built Environment
For sustained excellence in experiential science teaching and fostering a 'community of learners' engaged in a highly successful, vibrant and growing undergraduate degree course.
Page custodian: Office of the DVC (Education) Last updated: