Waurn Ponds Estate
Deakin Management Centre [DMC] will shortly undergo a $4M refurbishment of the public spaces and be rebranded Waurn Ponds Estate [WPE] from 1/2/2016
Built by Deakin 22 years ago as a dedicated conference venue, predominantly for staff and managed by external companies and branded as the Deakin Management Centre (DMC).
Presently still in operation as the DMC and about to undergo a $4M refurbishment of the public spaces and a rebranding to Waurn Ponds Estate (WPE) from 1/1/2016
Deakin will manage the WPE in house, under the Hospitality portfolio to complement our other 4 city and corporate centres and 19 hospitality venues already managed by Deakin.
The WPE will be the 1st class boutique hotel of choice in the greater Geelong & Bellarine area, catering to the conference, events, wedding, group, corporate, leisure and weekend markets.
The Future
* Waurn Ponds Estate (WPE) @ Deakin in Geelong will be a distinctive 57 room boutique hotel that combines classic design, contemporary facilities and a tailored guest experience….everything 5 star without ever using the words!
* With technology rich and sophisticated conference rooms x 2, meeting rooms x 6 and events spaces x 6, trending & urbane dining indoors and outdoors spaces and intimate stylish guest rooms x 57, with the whole property hosting up to 150 people at any one time.
* Our emphasis will be on our people, team and guests; to ensure both experience and are treated, the WPE WAY….a yes can do and do it swiftly attitude matched with generosity, care, respect, skill, style, grace and substance, combined to deliver authentic and true hospitality with old fashion values.
("Look after the team and the team will look after the guests" – Richard Branson)
* We predominately cater to the mid-week conferences, groups and meetings and some individual travelling Deakin staff, and then to the wider corporate, leisure, conference and events local markets. The DMC is running at 22% occupancy, and our goal in 3 years is 55%.
* Our aim is to build the business to include weekends, by creating unique packaged experiences, setting WPE apart from our competition: themed food, celebrity chefs, High Teas, Captains tables of interest, wine appreciation, entertainment, and so on…many ideas to fill up 48 weekends.
Contact us
Matthew Seaton
wpe@deakin.edu.au
03 5227 3000
Address:
Corner Nicol Drive South & Nicol Drive North
Waurn Ponds 3216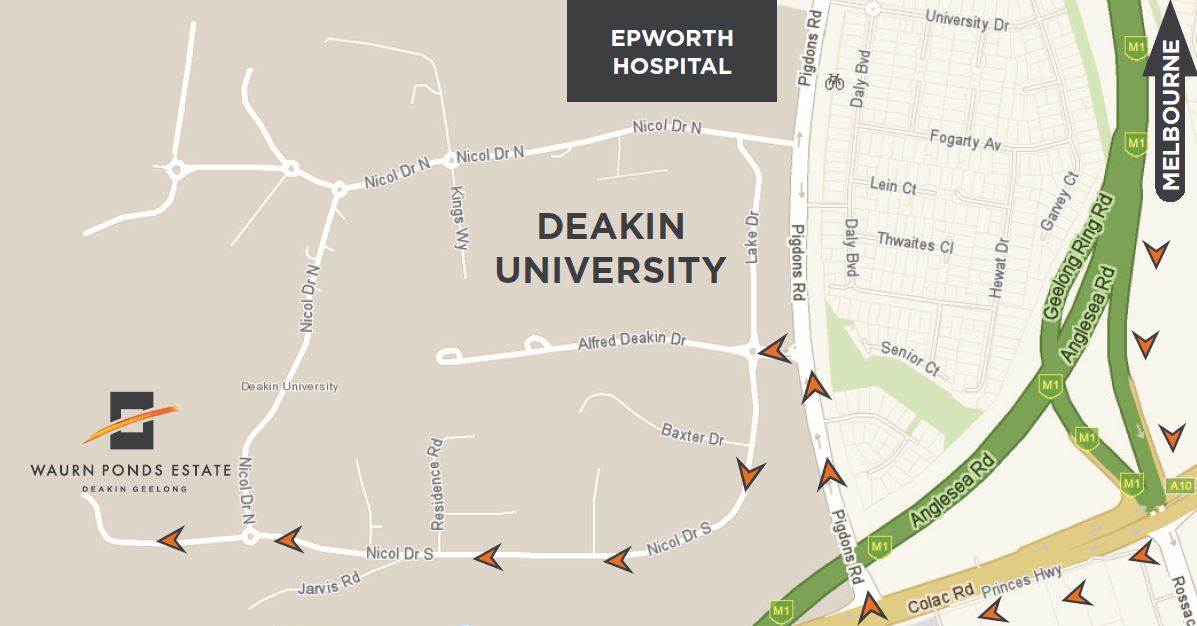 ---
Opening Hours:
Monday to Friday
7:00am - 8:00pm
---
Useful links
Page custodian: Campus Services Last updated: