Orientation and getting started
If you're about to start university, you've probably got a hundred questions. Where will I live? What will the first week be like? Luckily we've already welcomed thousands of students to Deakin, so we're good at getting you ready.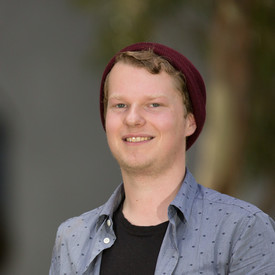 How to prepare
In the weeks leading up to university there are a few things you need to get sorted. We've put a list together to help you.
Before you start
Orientation
Orientation is your first chance to really get stuck into university life. Learn all about your course, meet staff and make new friends.
Find out more about orientation
University Handbook
The University Handbook is where you can find unit and course descriptions, as well as rules for each academic year. The Handbook also contains a list of all the important study and administrative dates for each year and general information about studying at Deakin.
How enrolment works
Once we've offered you a spot to study at Deakin, you'll need to enrol. Your offer email will give you all the instructions you'll need.
University costs
Parents of students
Whether your child's in Year 11 or 12 or has already been accepted by Deakin, we've got all the information you need.