2014 Media releases archives
Most of Australia's biggest polluters don't believe their energy bills will fall as a result of the carbon tax repeal, Deakin University research has found.
---

Research carried out by Deakin University Australian Laureate Fellow Professor Maria Forsyth and her team at the Institute for Frontier Materials (IFM) will play a key role in improving the training of tomorrow's teachers.
---
Little penguins are more likely to forage for food in groups, working together to target prey, new Deakin University research has found.
---
While research into personal and professional networks has provided us with insight into everything from how individuals seek employment to 'how work really gets done' in organisations, Deakin University PhD candidate Morgan Burcher is extending its application to understanding crime and terror groups or 'dark networks'.
---
Two intrepid Deakin University students will kayak the Murray River in a gruelling 2000km charity challenge to raise money for a specialist school for Victoria's deaf and blind children.
---

Author and former model, Tara Moss, Australian Paralympian Sam Bramham, extreme adventurers Andrew Lock and Jono Lineen and QI writer researcher Molly Oldfield will be among the writers and speakers descending on Deakin University's Waterfront Campus in Geelong next month for Word for Word, Australia's largest festival for non-fiction enthusiasts.
---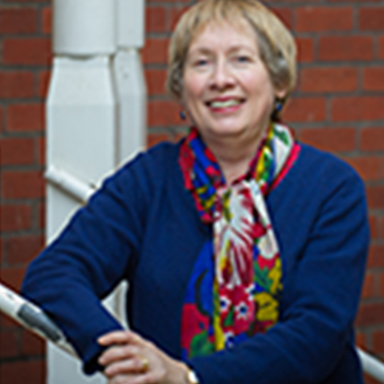 Women entering Geelong Hospital to have their babies can thank the pioneering spirit of Dr Mary De Garis who lobbied for the first maternity ward to be built at the hospital in the 1920s and by doing so reduced maternal and infant mortality.
---

Teens of today are being offered the power to potentially help map out the future shape and design of Australia's capital cities.
---
Australian businesses wanting to succeed in China must perfect the art of networking the Chinese way, according to new Deakin research completed in partnership with the Open University of Hong Kong.
---

Deakin University research has revealed that more young Australian men are likely to be obese than previously estimated.
---
Page custodian: Vice-President (Advancement) Last updated: