Information for referrers
Family Options is a program for parents and families of youth aged 12-18, where there are issues relating to youth mental health. Qualifying families are invited to participate in the research including an 8 week group providing education and intervention.
The program is run by clinicians at drummond street services, Turning Point: Alcohol and Drug Centre/Eastern Health and Deakin University and is supported by the Australian Research Council, the Australian Drug Foundation and beyondblue: the national depression initiative. The program is run as part of a research trial, which means that (a) the Family Options are provided free of charge to eligible families and (b) participating family members would be required to complete some surveys and phone interviews so that we can measure their progress. Youth are required at a minimum, to complete a brief phone survey, return a consent form and complete an initial questionnaire pack. Youth will be reimbursed with vouchers (to a maximum of $45) for taking their time to complete the brief telephone screenings and written questionnaires.
Families are allocated to one of two different groups. Both groups are expected to have benefits for participating families and both provide education and support.
What is 'Family Options'?
Family Options is a free clinical trial for families of depressed adolescents (aged 12-18). Qualifying families will be randomised to one of two groups - Behaviour Exchange Systems Training- MOOD (BEST-MOOD) or Parenting Adolescents Support Training (PAST).
What do the groups involve?
Group programs:
Are led by two experienced counsellors trained to work with families
Are supportive and non-judgmental
Provide the opportunity to receive support and psycho-education
Enable parents and families to meet others in similar situations
Are conducted in a small group setting
Invite adolescents to attend the group with their parents at later stages.
When are the groups held?
The two-hour group sessions are run one evening a week for eight weeks, at a time suitable for working families.
What are potential benefits for participants?
Improved family relationships
Sharing support and ideas with other parents
Mental health education
Engagement of young family members with family and support service
If you currently know of young people or families who you think will benefit from these options, we encourage you to contact us on 03 9244 3055 or to pass on our brochure.
A proof copy of our brochure is available below. Please contact us on 03 9244 3055 or email familyoptions@deakin.edu.au to order free, professionally colour-printed copies.
On receipt of the referral, the Family Options Intake Worker will take the following steps:
Do a brief telephone intake assessment with the parent(s) to determine the families' eligibility.
Do a brief telephone intake call with the young person, including a screen for depression to determine the young person's eligibility.
Forward to the parent(s) consent forms and pre-measures/questionnaires for completion by the parent(s) and young person.
Allocate the family to a group type, after all consent forms and pre-questionnaires are received back.
Questionnaires collected for research purposes will be numerically coded and will not be used in a personally identifiable form (confidential and ethical processes are emphasised).
Upcoming events
Two days of training in the BEST-MOOD program for youth and family clinicians, Melbourne.
The BEST-MOOD Program - 2 Day Training for Clinicians - May 24th and 25th, 2013.
Please email familyoptions@deakin.edu.au if you wish to register your interest in future trainings in the BEST-Mood program.
Resources for clinicians
A flyer about the study for clinicians is available to download: Group Program 2012-2013 (437KB doc)
A family assessment interview protocol used in our previous pilot study of BEST is now available to clinicians: The Family Options Assessment Interview Protocol (761KB PDF).
More information
Should you have any concerns about this research please contact Dr Melanie Bertino, Research Fellow, School of Psychology, Deakin University. Email melanie.bertino@deakin.edu.au
Phone 03 9251 7364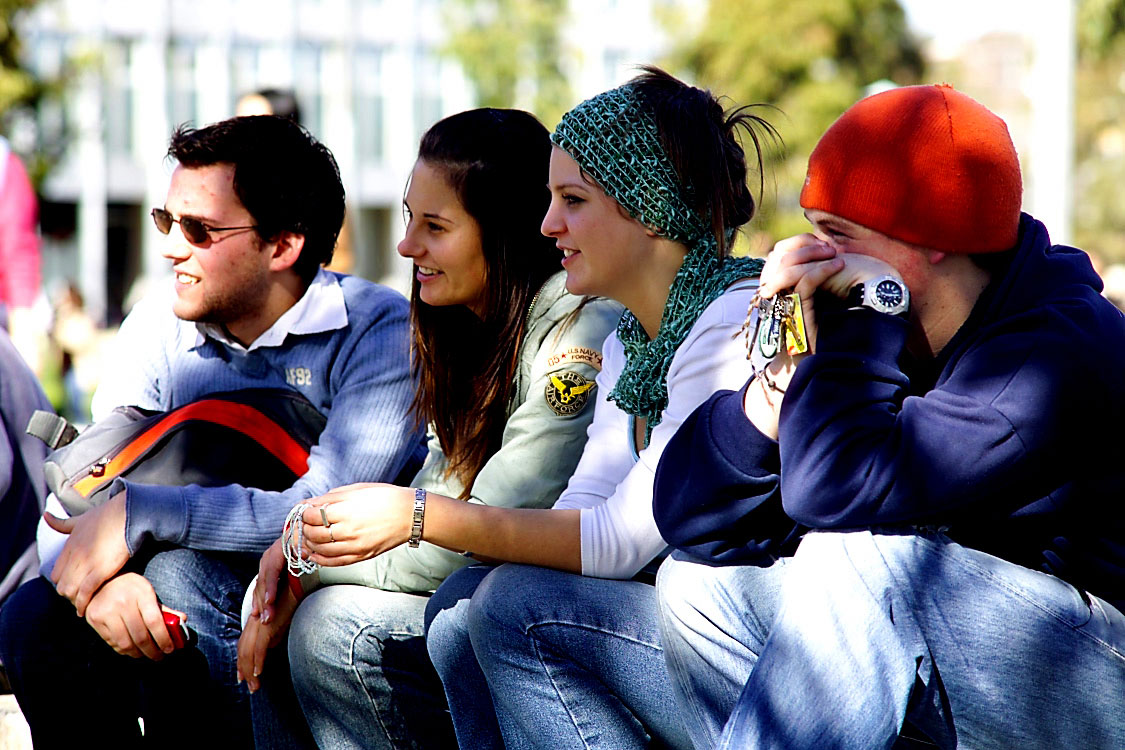 Eligibility Criteria for Clients/Participants:
Eligible participants will be parents/caregivers of young people (12-18 years old) who are currently experiencing depression symptoms. The young person can have concurrent conditions, excluding those listed below.
Exclusion criteria for the study include:
Parents or young people that currently* have:
(*A history of any of the below does not exclude families from the study provided that they have been asymptomatic/stable for several months - at the discretion of the senior staff on this project)
an intellectual disability
pervasive developmental disorder, including autism
mania and bipolar disorder
psychosis/psychotic disorders, including drug-induced psychosis
a severe mental illness requiring inpatient treatment or otherwise limiting their ability to participate in a group program
dependent use of drugs with the exception of alcohol, cannabis and tobacco
an inability to understand spoken English
insufficient address for follow-up
an unwillingness to be followed-up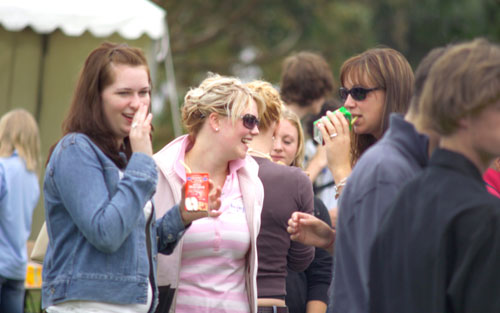 Page custodian: Faculty of Health Last updated: