Overview
Are you the parent or caregiver of a young person with mental health concerns?
Or, do you work with families facing these issues?
Working together, a team of psychology practitioners from drummond street services, Turning Point: Alcohol and Drug Centre/Eastern Health, and Deakin University are currently offering FREE psychology groups to qualifying families of young people (aged 12 to 18) who are suffering from depression symptoms. Young people in this study may also be showing signs of other problems, such as anxiety, alcohol or drug misuse or behavioural problems. This project is supported by the Australian Research Council, the Australian Drug Foundation and beyondblue: the national depression initiative.
Youth depression is often missed.
It has been estimated that approximately one in five adolescents suffer depressive symptoms sufficient to result in impairments to their intellectual and social development. Common warning signs include:
Withdrawing from family, not talking to anyone
Wagging school, failing subjects, missing work
Not wanting to connect with anyone, even friends
Sleeping too much, or not enough
Weight gain or loss, looking unhealthy, dishevelled
Appearing very nervous, worried or depressed
The Family Options Program is a FREE service offered to eligible families of young persons aged 12 to 18. Research suggests that psychological treatments can help to alleviate symptoms associated with depression, anxiety, alcohol or substance misuse, behavioural problems and to improve family members' mental health and wellbeing.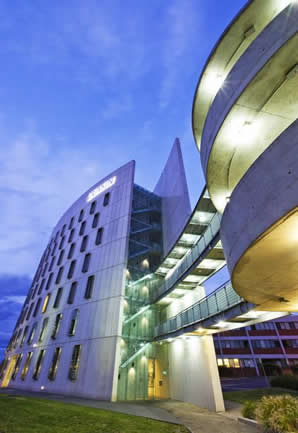 Page custodian: Faculty of Health Last updated: