Enhance your study and discover the world
There are many opportunities and programs for you to enhance your student learning experience and become a worldly graduate.
Industry work placements with credit toward your degree and valuable discipline specific experience that will help you in future employment.
Study overseas at one of Deakin's many partner universities for one or two trimesters and gain credit towards your degree.
Participate in a number of internationally-related activities that will assist your development of key personal, academic and career skills and become a global citizen.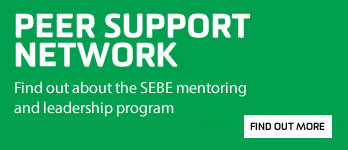 Study tours overseas provide credit towards your degree whilst experiencing another culture and way of life with Deakin students.
A great way to experience studying overseas without spending an entire trimester away.
Be introduced to new people, places and culture overseas by completing a volunteering program during the inter-trimester break or during T3.
Page custodian: Faculty of Science, Engineering & Built Environment Last updated: