Work Integrated Learning
In Work Integrated Learning (WIL), there are many opportunities and programs for you to enhance your student learning experience and become a worldly graduate.
Your opportunity to gain real-world experience in the Communication, Creative Arts, Humanities and Social Science areas.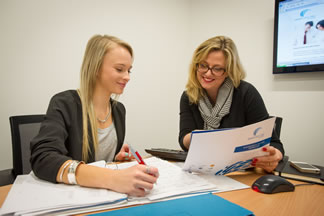 Faculty travel grants, OS-HELP loans and bursary options, to assist you with the cost of course-related travel.
Gain credit towards your degree while experiencing amazing opportunities abroad.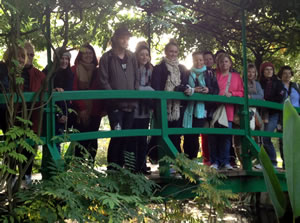 Teacher practicum experience in settings around the world.
Total immersion experience for Chinese, Indonesian and Arabic language students.
---
Contact the Arts & Education Work Integrated Learning team:
See some of the amazing experiences Deakin students are having abroad:
Page custodian: Faculty of Arts & Education Last updated: