Work Integrated Learning
Intern. Mentor. Travel. Volunteer. A Work Integrated Learning (WIL) experience can take your learning beyond the classroom and help you get career ready.
Your opportunity to gain real-world experience in the Communication, Creative Arts, Humanities and Social Sciences.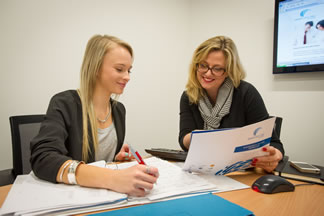 Pre-service teacher experience around the world. Teach in Vanuatu, Switzerland, Nepal, Chile or Northern Territory.
Gain credit towards your degree while experiencing amazing opportunities abroad.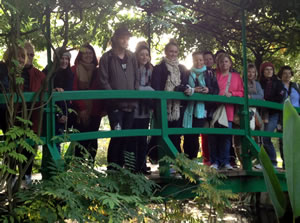 Total immersion experience for Spanish, Chinese, Indonesian and Arabic language students.
Supporting new students with their social and academic transition to studying at Deakin.
Faculty travel grants, OS-HELP loans and financial support options, to assist you with the cost of course-related WIL experiences.
---
Including Volunteering, Short Term Programs and Trimester Abroad.
---
Contact Arts & Education WIL Team
Check out other Deakin students having amazing experiences abroad:
Page custodian: Faculty of Arts & Education Last updated: