Peer Mentor Application
What is a Peer Mentor?
Peer Mentor programs are offered to students enrolled in courses in the Faculty of Health across all campuses. These programs aim to provide support for international and domestic students in their transition into university life. The Faculty of Health considers each of our Peer Mentors as a critical support resource to our commencing undergraduate students and as such ensures that any students who successfully gain a position as a Peer Mentor have access to training and resources that support you in this role. As a Peer Mentor you will:
Translate university language, programs and requirements for new students
Provide a positive role model to new students
Act as an information conduit between staff and students
Help new students have a sense of belonging at university
Refer students to appropriate services for support.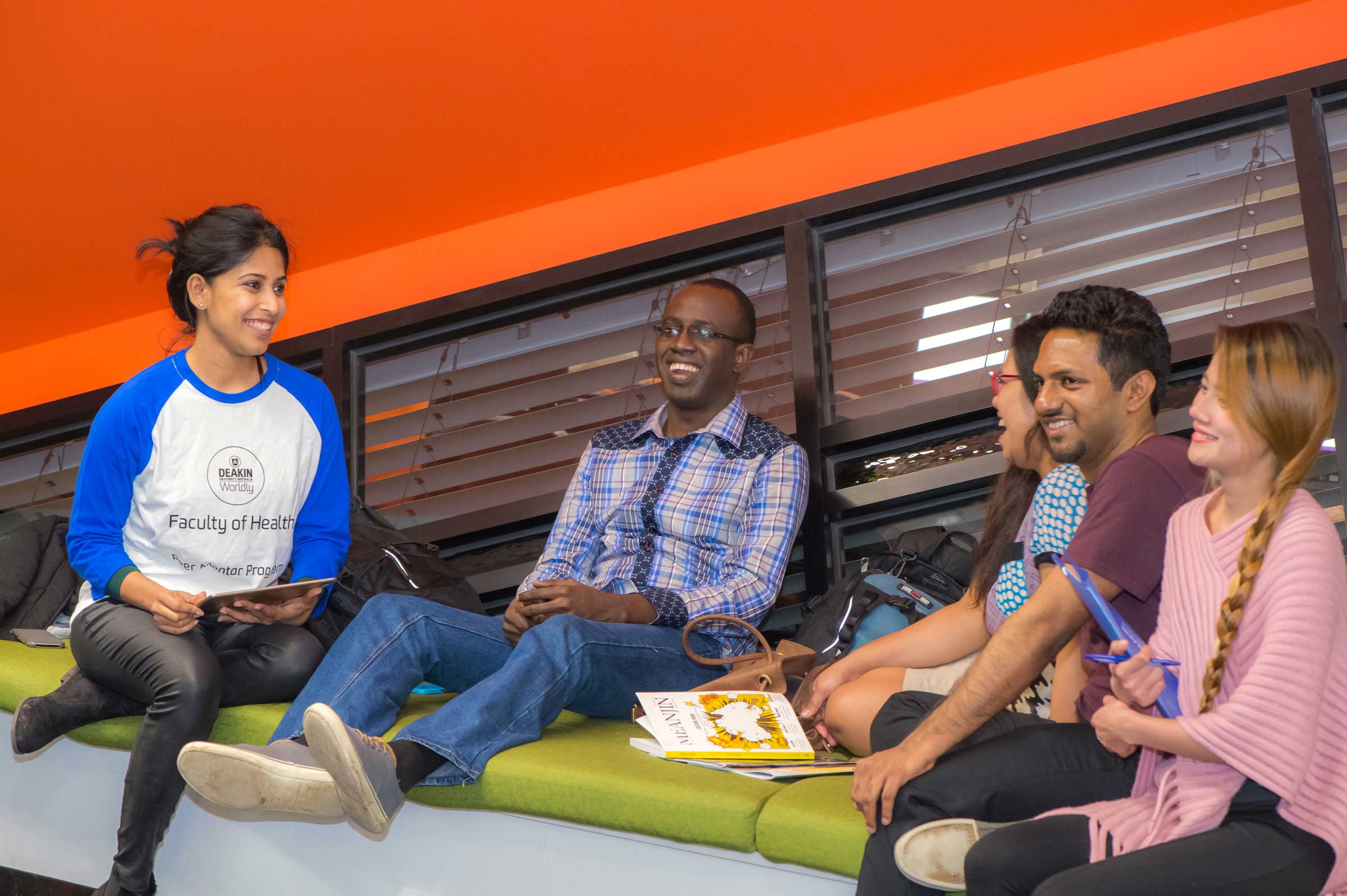 ---
What are the benefits of being a Mentor?
Your experience as a Peer Mentor will provide you with many new skills that will set you apart from your Peers. A few of those areas are listed below:
Develop leadership and communication skills
Share (and build on) your knowledge of university life
Utilise and enhance your personal and academic skills
Enhance your personal and professional development
Add skills to your CV that may assist with your future employability
Enjoy the satisfaction of helping new students begin to cope with their new lifestyles.
At the successful completion of the program, mentors will receive a letter of commendation and a certificate confirming their participation in the program.
---
What is required of a Peer Mentor?
In your role as a Peer Mentor you are expected to meet the following obligations:
Meetings
Schedule and attend weekly meetings (on time) with your mentees once a week for the first five weeks of semester/trimester.
Online Mentor Diary
All Peer Mentors must submit an online reflective diary weekly. The diary provides an overview of what you have covered with your group as well as issues and challenges facing first year students. The diary is a powerful tool for you to make an impact on the student experience. We review your diaries and use this information to address any concerns and recognise great practice.
Events
Attend all scheduled Peer Mentor events (one day during orientation week and up to two additional events during the first five weeks of trimester).
In addition Peer Mentors must
Attend training at one of the nominated times prior to the start of any given trimester/semester.
Maintain confidentiality at all times
Be committed to the peer mentoring program
Act in a professional and appropriate manner which sets a positive example to all students
Notify the peer mentoring coordinator of any issues during the program.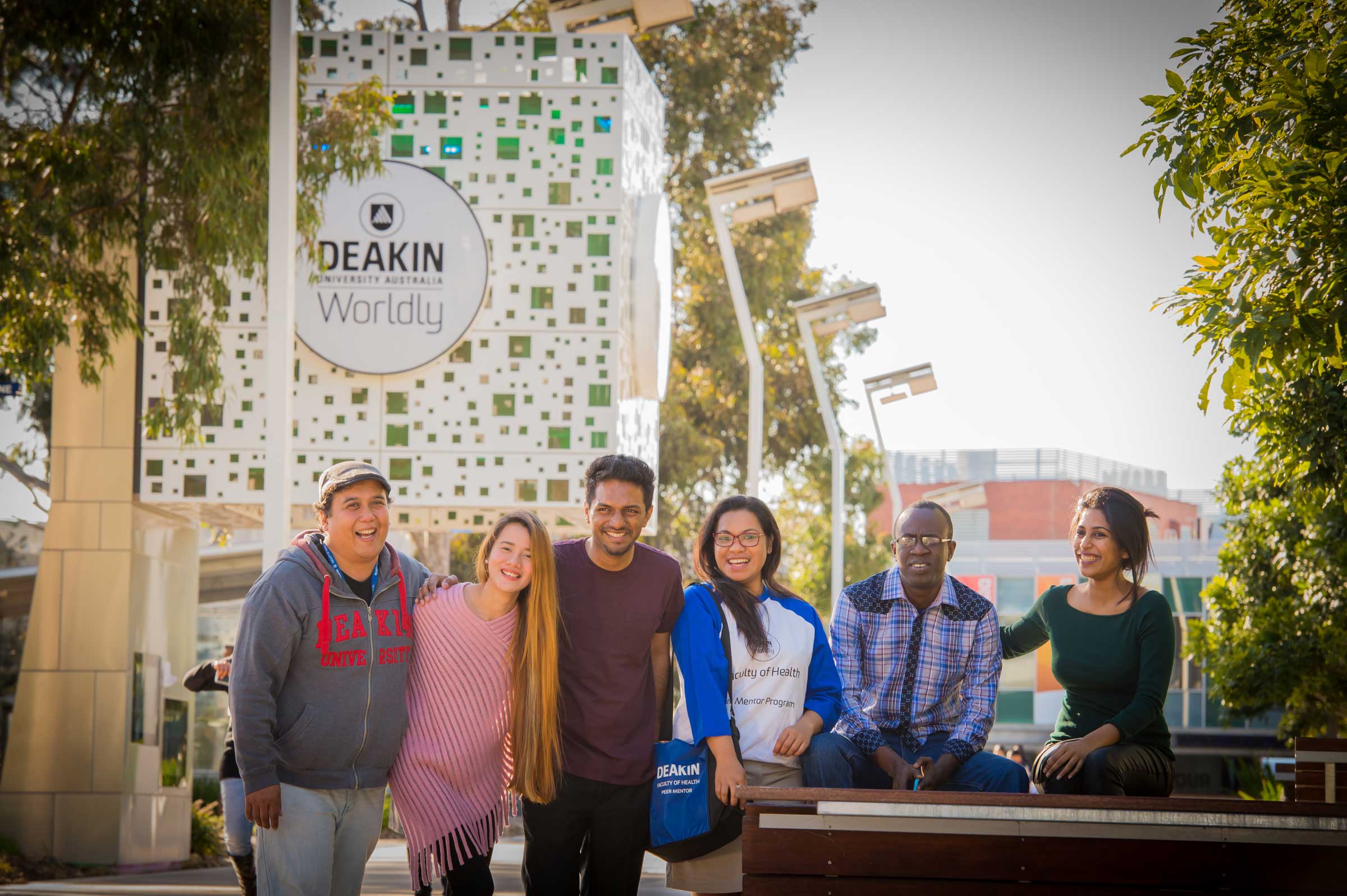 ---
What next?
If you are interested in being considered for a Peer Mentor role, please complete the application form found here. Once your application has been submitted, you will receive an acknowledgement from us and given timeframes on how long the selection process will take. If you are successful in your application you will be invited to attend the next Peer Mentor Training session in preparation for your allocation of students.
Page custodian: Faculty of Health Last updated: